Harry Potter going green: Its 7th edition to be printed on partially recycled paper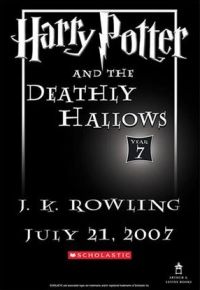 Harry Potter to go green, not by its script but on the pages it will be written on. Yes, the seventh and last Harry Potter book's 12 million US editions are to be printed on partially recycled paper. This is said by the book's – Harry Potter and the Deathly Hallows' – publisher Scholastic on Tuesday.
July 21 will see the release of the books. Scholastic further informs that the editions will be printed on paper containing a minimum of 30 percent post-consumer waste fiber.
And, this number of editions will require 16,700 tons of paper! The Forest Stewardship Council — a Washington-based civic group that promotes sustainable forest management – will be certifying 65 percent of these paper used in the printing.
It is all to mark the company's significant step in ongoing commitment towards responsible environmental stewardship, Scholastic said. This is why the company decided to invest in environmentally preferable paper in printing the 784-page tome.