Harris A's Grey water management system to add style to recycling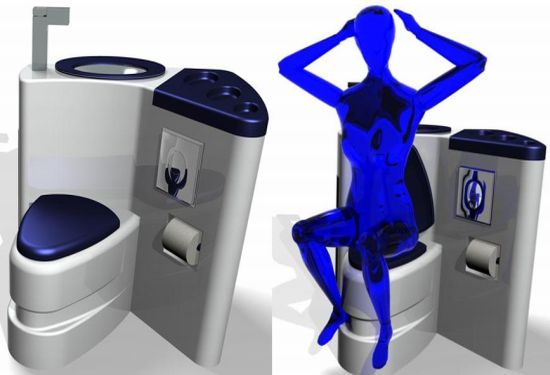 Conservation of water is something that is paramount considering the fat that the planet is plunging each day towards a future where fresh water is going to be far more difficult to obtain than ever before. Many do believe that since their current supply of water is pretty good, it will continue to be so in the future as well. But that in no way is true and irrespective of the part of world one resides in, it paramount that we conserve water for a better tomorrow.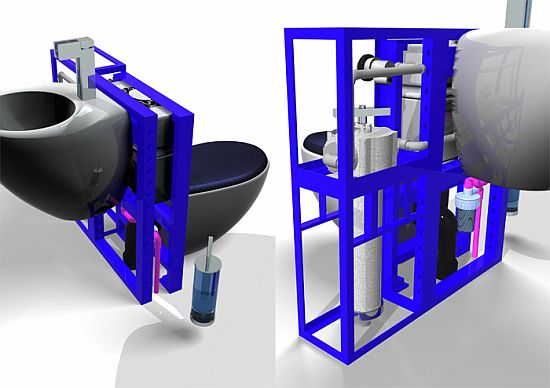 According to this fashionable new grey water system, water from washing hands in the bathroom sink gets drained away all the time, while fresh clean water is being used to flush the toilet. Harris A's proposal is to let the sink water flow into the toilet's tank, to be stored for when the toilet needs to be flushed. Later models and designs will probably include diverting runoff from laundry as well. The system allows one to not waste water for simply nothing and makes use of existing resources to the optimum.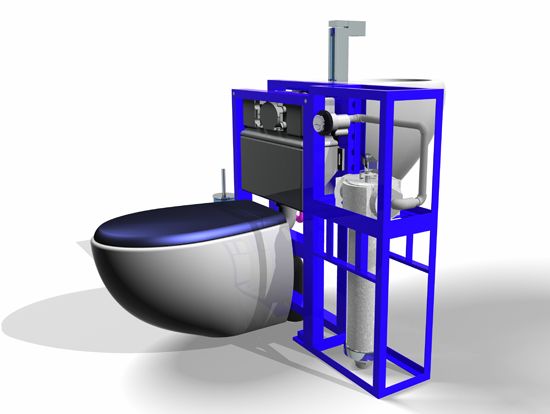 Although the plan shown here moves the sink behind the toilet, the pipes can easily be bent to retain the traditional position of being beside the toilet. Eco-imagination is a relatively new concept that is catching on fast across the planet and it is nice to see that more and more people are taking to it so well. Now, one hopes that this stylish new system does indeed help promote grey water management further and takes it in to a very real and practical realm.