Greenschool Motorcycles develops Linux-powered electric motorcycle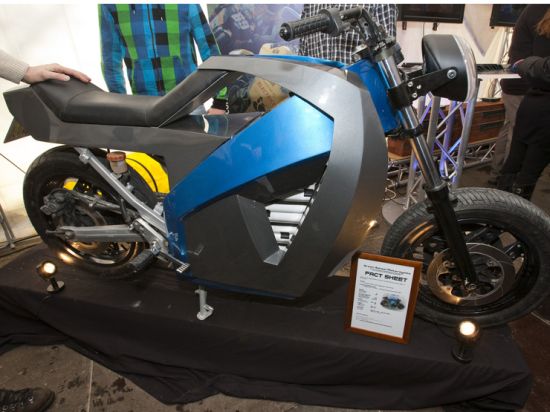 Eco Factor: Zero-emission prototype motorcycle powered by electricity.
There is much more in the electric motorcycle world than the concepts showcased by Mission Motors and Zero Motorcycles. We've seen students try and build green motorcycles with some skill and the addition of electric engines in the past too and here's something similar again. The motorcycle pictured above has been designed by Greenschool Motorcycles and Akershus University College.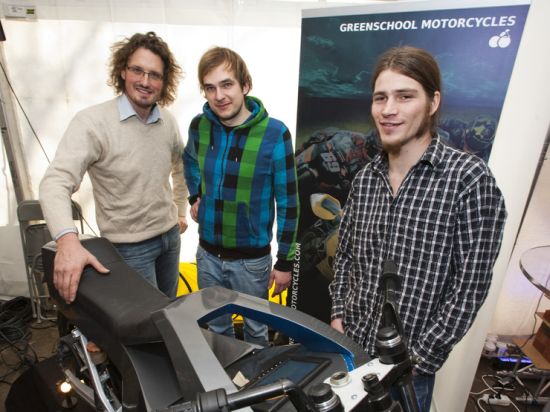 The motorcycle sports a touchscreen dash powered by Ubuntu that offers stats about the bike's performance and GPS navigation as well. The one-of-a-kind motorcycle is based around a Honda chassis that has its tail chopped and engine replaced with a pack of nickel-metal batteries for a completely silent ride.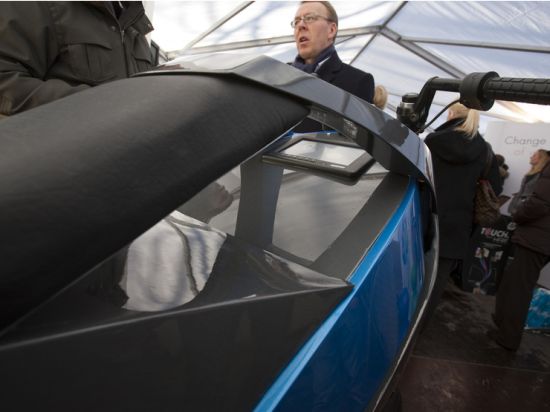 We're not really sure about the bike's actual performance, but the developers have detailed a few features that include a two-way wireless network with technology from Telenor Objects and a number of sensors that measure battery performance, speed, altitude, temperature and humidity.