Green Gifts: Solar-powered Iqua Vizor SUN Bluetooth Car Kit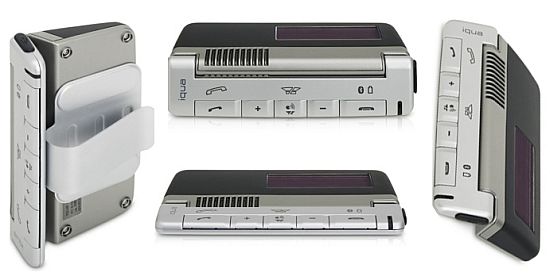 Away from gifting objects of décor that will do nothing more than just hang on your wall or snatch space in your room, we suggest something very unique, useful, economical and ecofriendly gift this Christmas. The Iqua Vizor SUN is a solar-powered handsfree device that fits neatly onto the sun visor of a car. This hands-free device can extend talk time to over 20 hours with a standby time of over 500 hours. Along with many other great features, this small and sleek device is available for $119.95 at the Apple Store.
Enjoyed this post? Please share the love...