Going Eco-friendly: 57% Americans Prefer Buying A Hybrid Car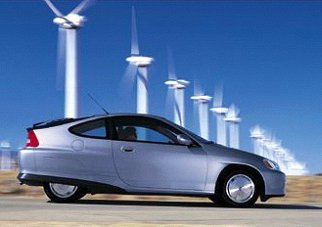 Ask an American what they would prefer when they next purchase a car. Most of them would prefer to go hybrid, hence contributing to their environmental causes in the maximum way they can. This really ignites optimism among the environmentalists.
Do you know, 57% of Americans would consider buying or leasing a hybrid when they plan to next purchase a car! This is according to a recent Gallup poll. To say they would seriously consider buying a hybrid when purchasing their next car, upper-income Americans are slightly more likely than lower-income Americans (62% vs. 55%).
Via: Hybrid Review