Go camping with eco-friendly 'LED Lenser TT7105′ LED Lantern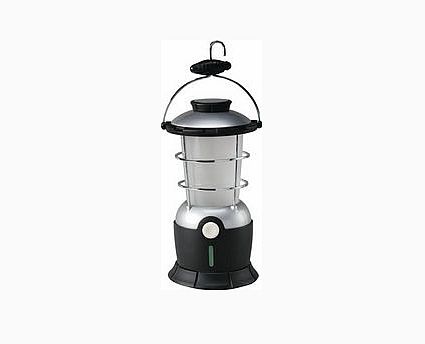 Americans are camping lovers and this has become their most loved past time. All of you who have gone camping must know the importance of a small lantern.
Common lanterns are powered by battery and have a bulb that eats power from the battery much too soon. But this one is completely different and assures you of an illuminated camp for a long time.
Lights and Knives, a sporting goods shop, based in Portland, Oregon has developed a new eco-friendly and long lasting lantern dubbed the LED Lenser TT7105. This is not similar to all those cheap lanterns that might be lying around in your garage never to be used again. This product has been built to last as it houses the famous Coast LED Lenser Lifetime Guarantee.
The LED used in the lantern does not only give you a lifetime guarantee but also promises to provide better illumination that any of the lanterns you might have used in your earlier camps. The lantern is powered by a battery that provides as much as 200 hours of illumination from just a single set of batteries. That means you don't have to buy a full carton of batteries next time you are on the move.
Via: Keetsa