GE set to open Clean-Tech Center in Masdar City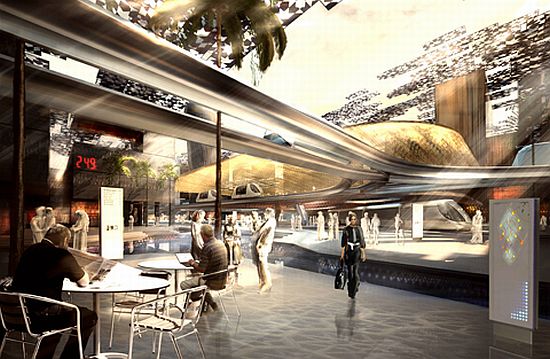 Looking to expand its multi-billion dollar clean-tech project in the Middle East, General Electric has chosen its next stop to be Abu Dhabi's Masdar City – a British-designed planned urban center that will rely entirely on solar power and other renewable energy sources. The industrial giant is expected to collaborate with Abu Dhabi's state-sponsored Mubadala Development in a joint venture to conduct research for clean energy and aviation.

The venture will invest $50 million in the development of the Masdar City itself aiding the city in providing growth capital to companies in the healthcare, energy, and transportation industries. The joint venture bodes well for the city as well as the environmental and the economic development of the region as a whole.
Image
Source: Good Clean Tech