Futuristic Toilets: New source of power generation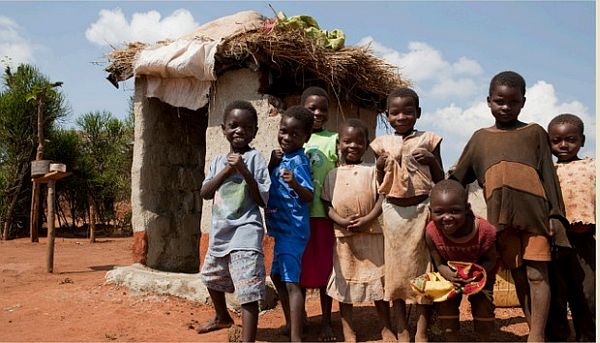 Scientists all over the world are trying to find out new ways and methods of creating alternative sources of energy. While solar and wind power are quite common, a latest invention in this direction is finding out ways of making power from human feces. Bill and Melinda Gates Foundation are going to give $42 million for the initiative which will work towards developing futuristic toilets that will transform human waste into power and fuel.
The purpose is to help people living in poorest countries lead a healthy and clean life and at the same time get power supply also. All in all, 4 projects are working in this direction under the supervision of different scientists. One project is being headed by Andrew Cotton of Loughborough University. Their project is aiming to turn human waste into charcoal, safe water and salts. The toilets aim to transform the feces into energy by trying to combine hydrothermal carbonization of feces and then combusting them.
Another project under the supervision of Dr Georgios D Stefanidis of Deft University is trying to generate electricity following microwave technology. These toilets will turn the solids of waste into gas form in the plasma and will get syngas, which is basically a combined form of carbon monoxide and hydrogen. This sygnas can then be used into a fuel cell stack for energy generation.
Researchers from Climate Foundation and Stanford University are also thinking similarly. They are trying to build a mass scale charcoal production unit in the African country of Kenya. The plant is expected to process two tons of human waste daily into Biochar, which will then be used for agricultural purposes as it can't be used for power generation.
A similar project is going on under the leadership of Michael Hoffmann of California University. They are working on the solar model and are trying to put solar energy to break down human waste into hydrogen gas. This gas can be stored for backup purposes.
Via: Fast Company