Fuel cells to hop up with biodiesel to power future electric cars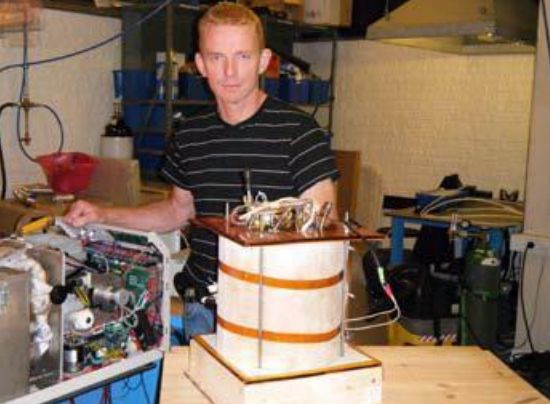 Eco Factor: Silent electric generator to run on biodiesel and regular diesel.
Norwegian company Nordic Power Systems (NPS) aims to develop a cutting-edge fuel cell technology that could power future electric vehicles and other machines with green energy. Currently undergoing testing, the novel electric power supply unit will combine a smart diesel reformer with a tolerant fuel cell.
Previous trials confirmed a 200-W solid-acid fuel cell running on both pure hydrogen and on hydrogen produced from diesel by the unit's reformer. The low emission contraption converts hydrocarbons into hydrogen, CO2 and heat. Moreover, the reformer emits no smoke or odor. California firm SAFCell Inc is aiding the Nordic Power Systems (NPS) initiative as it is developing the new type of fuel cell. Aided by a NOK 5.9 million funding by the Research Council's RENERGI program, the units will be ready for market launch by mid-2011.
Via: ScienceDaily