FTL Solar's flexible fabric provides shade and renewable energy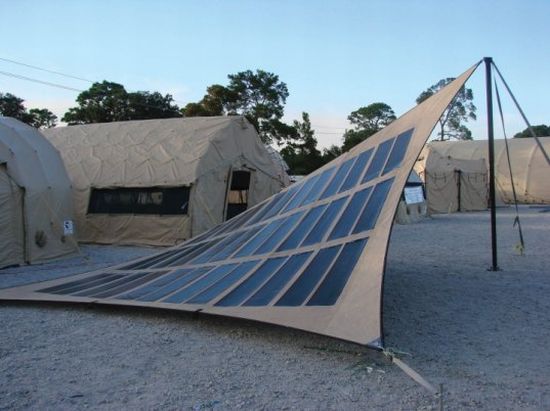 Eco Factor: Flexible fabric equipped with photovoltaic cells.
FTL Solar has developed a lightweight tensile fabric with integrated solar cells that not only provides shade but also allows the user to generate renewable energy. The solar fabric is great for use in parking lots and rooftops.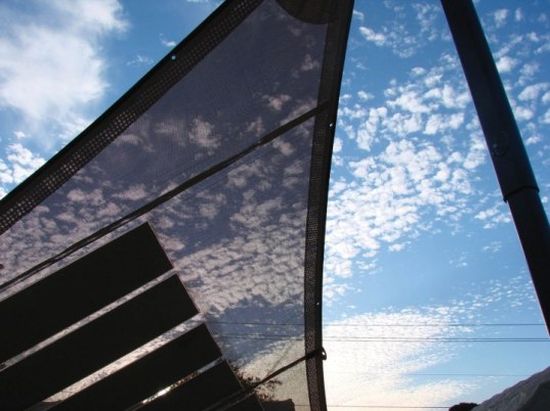 The lightweight fabric doesn't need any mounting hardware and has been made available in two variants, The Powermod 285 and the Powermod 1200, which generate 285W and 1200W of renewable electrical power respectively. While the Powermod 285 is great for powering computers, fans and other fixtures, the Powermod 1200 generates about 4.5KWh of energy a day.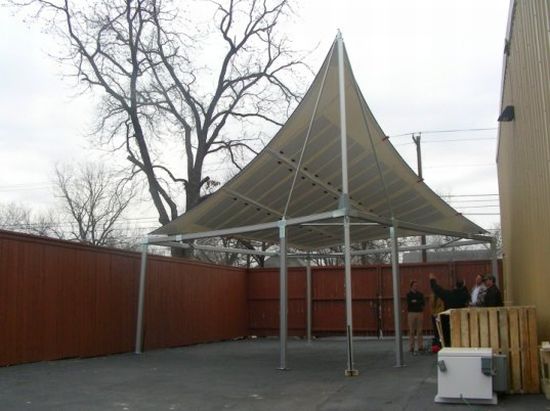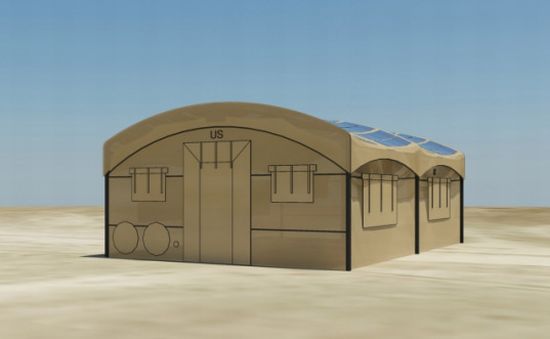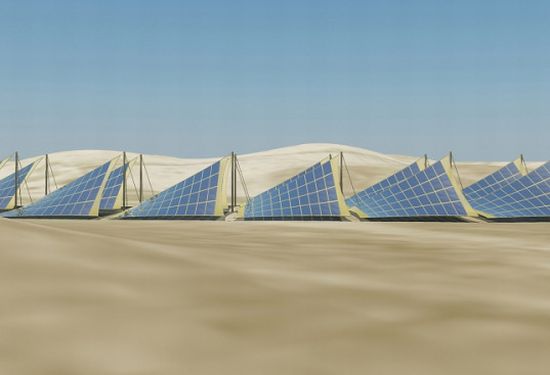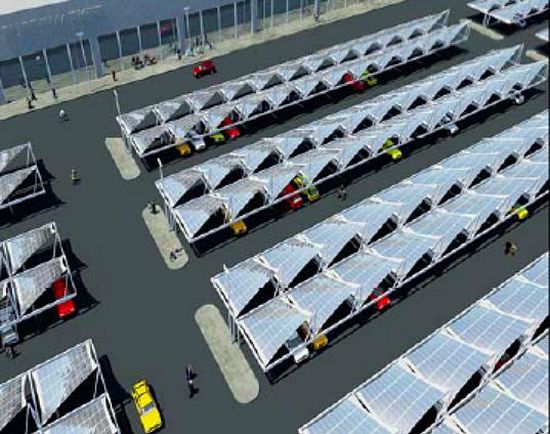 Via: Inhabitat