French aviation company sets new speed record in electric Cri-Cri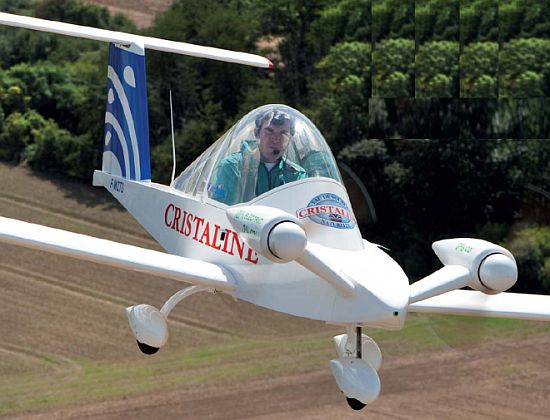 Eco Factor: Zero-emission electric aircraft hits top speed of 162mph.
A French aviation company has set a new speed record by flying its Cri-Cri all-electric airplane at a top speed of 162mph, beating the previous record of 155mph set by an Italian team last year. Powered by two electric motors generating 35-horsepower made by Electravia, the electric airplane made the record by using only 75 percent power.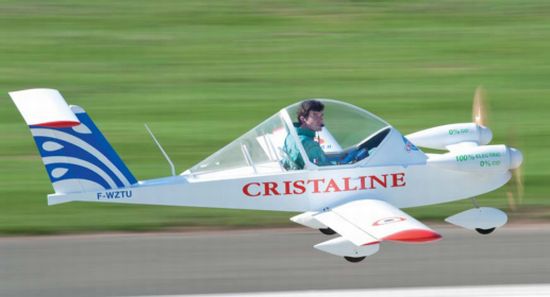 The team stated that at full power the airplane could have managed to hit a speed of about 220mph but the airframe of the aircraft is not designed to exceed 160mph. The aircraft was fitted with custom propellers and sleek motor cowlings that helped minimize drag.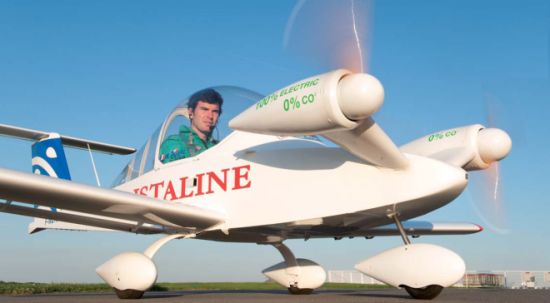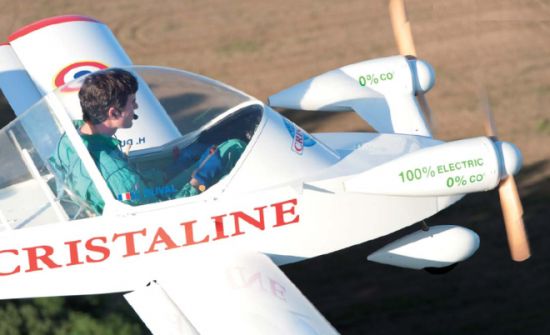 Via: Autopia