Free solar panel installation for the residents of Connecticut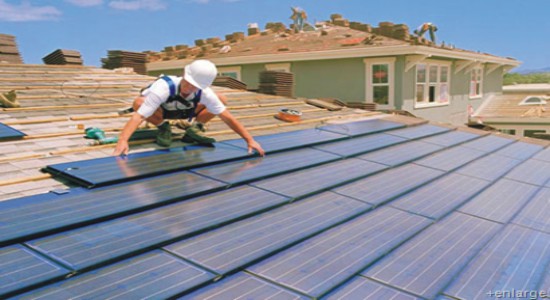 The biggest problem with using alternative energy is the price, going the green way is not always easy as it puts a hole in the wallet for most folks and hence even if we dislike it we end up using non-renewable energy. But the new system introduced in Connecticut will surely bring about a lot of changes within the place. The state has decided to make installation of solar panels affordable for the commoners. This system will be installed for free and the residents will have to pay a low rate in exchange for the tremendous amount of power the panels will generate. The households will pay a monthly rate of $120 and the whole strategy will embody a fixed source of income for the state.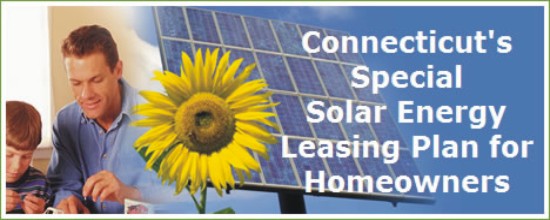 This new deal can only be made available for a few people at present, but because of the low rates a lot more people will be interested in this system, making this a win-win thing for everyone within the place. Similar programs have also been carried out in many other places, hopefully this will catch on and become a world-wide happening that will give away new reasons for embracing renewable energy as it's a great solution for overcoming the cost hurdles of individuals going solar.
Via: EcoGeek