Foster + Partners architects to conceive one of the largest 'green' urban projects in the U.S.
Foster + Partners have revealed their plans of an imposing yet enterprising proposal named as the CityCenter DC, right in the middle of the capital – Washington DC. The master plan incorporates an expansive design, which is to spread over an area of 10 acres. Already touted to be one of the largest urban-space related propositions ever been undertaken in the U.S., this ambitiously planned design will also integrate low carbon features.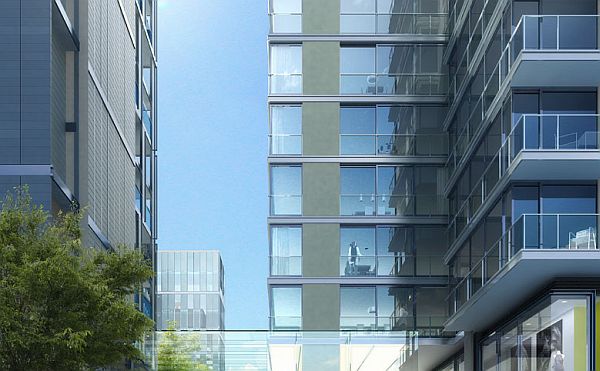 The proposed site borders the main city axis of New York Avenue, and has a good view of the White House. Being previously occupied by the huge yet singular spatial element of a convention center, the architects have now resolved to reconstitute the plot into smaller yet manageable lots. This 'decentralization' process will in effect redefine a whole new zoning pattern in the forms of hotels, offices, apartments, restaurants and a wide range of retail shops.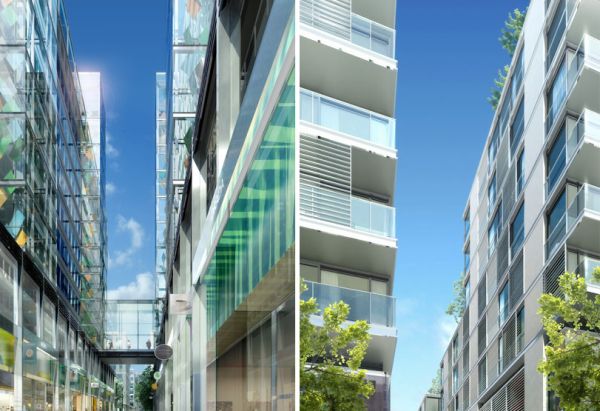 The old alleys and narrow paths between the spatial volumes were in a way cramped, because of the significance of human scale in urban design, back in 19th century. But now the architects have decided to expand the streets for improved circulation. Also, the vertical volumes of the conception will be regulated with the gradually descending height finally giving way to a spacious plaza. This plaza will be the main collective space where the streets and pathways converge, and will be flanked by large pubic park designed by Kathryn Gustafson.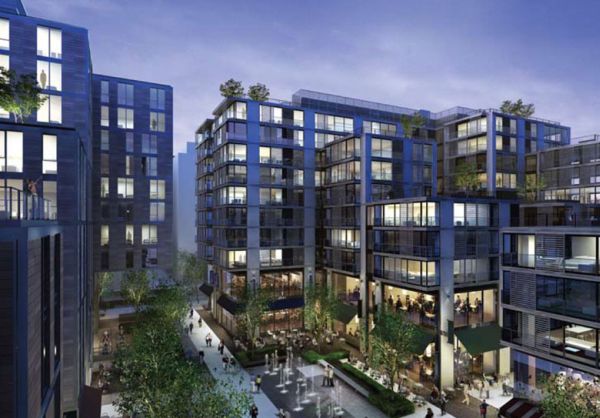 Finally the mixed space usage will entail high density as well as user friendly, low carbon features. The design as a whole looks forth to amalgamate the modernistic outlook with a historical essence. As David Summerfield, Design Director at Foster + Partners, puts it:
Citycenter DC is one of the most significant urban developments in the United States today and we are honoured to be designing a low carbon masterplan for such a prominent site. Our design has evolved through detailed studies of the city's climate and streets – the new buildings will integrate with their historic context and create a unique place to live and work, as well as a major new civic space and amenities.
Source: DesignBoom