Foliage solar-powered air conditioner mimics real plants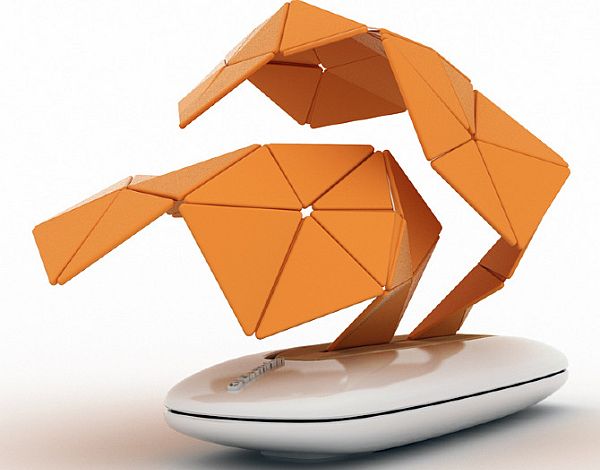 A significant part of worldwide pollution comprises of indoor pollution created by myriad detrimental elements such as radons, molds (including other allergens), volatile organic components and even asbestos fibers. According to a startling figure, in developing countries the exposure to high levels of particulate matters resulted in around 2 million deaths in 2000. And, the worst part of the whole scenario is that with the continuation of this adverse trend, the levels of such indoor air quality (IAQ) are expected to go down even further in future. But on the brighter side, with the advent of green and clean technologies, the quality of indoor air can be sufficiently maintained and this is where the foliage air conditioner comes into the picture. Conceptualized by designer Rami Santala, the foliage will make use of solar energy.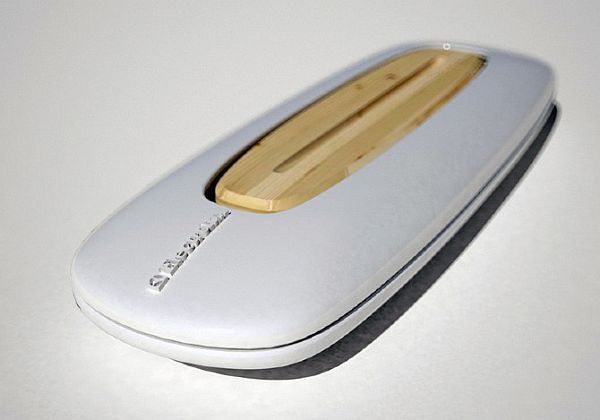 Analogous to a full fledged plant life, this device constitutes an organic foliage shaped system integrated with an air conditioning and cleaning device. With the help of solar power generated from sunlight, the 'foliage of leaves' can change its shape and form and accordingly the electricity being fed into the air conditioning device attached at the bottom. Hence, the device will utilize clean and green solar power to enhance the quality of indoor air. It's truly a collective system which incorporates sustainable means to achieve a sustainable end.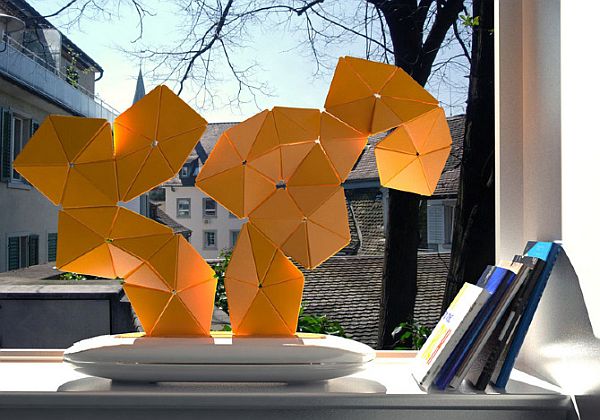 Moreover, according to the designer, people generally need more air conditioning during the summer, and this is the time when there is abundance of sunlight. This will naturally help the foliage by accentuating solar power generation which will help it enhance the overall efficiency. The artistic merit of the conception is its potentiality to allure consumers. It can easily substitute real plants for a more convenient sustainable outcome.
Via: CargoCollective