First solar thermal manufacturing plant to be set up in Las Vegas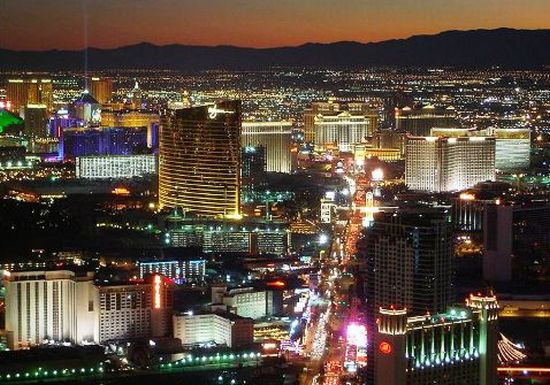 U.S. Ausra, Inc. is going to establish the first solar thermal manufacturing plant in Las Vegas, Nevada. It has been announced that the plant will be 130,000 sq. ft. in area. It is going to have highly automatic manufacturing and distribution center and will produce the key components of the company's solar thermal power plants.
The headquarter of Ausra is in Palo Alta, CA and this company has signed agreements so as to provide solar thermal power plants to several places of utility. The latest one is for California where a plant of 177 MW is planned to be build for Pacific Gas & Electric. The best among other qualities of solar thermal power plants is that it will provide electricity at zero pollution level and that too at the market rate. Its capacity is to produce 700MW per year and is more than sufficient for 500,000 homes.
The press release about this plant says,
Ausra's Compact Linear Fresnal Reflector (CLFR) solar technology utilizes the heat from the sun's rays to create steam. Solar collectors boil water at high temperature to power steam turbine generators, in much the same way as traditional fossil-fuel power plants, but without use of fuels or emissions.
Las Vegas has enough space and sun to maximize the output of the plant. This kind of change in power production, if taken worldwide will help reduce the pollution level.
Via: Ecotality