Fab tree Hab: Home built with 100% living nutritients!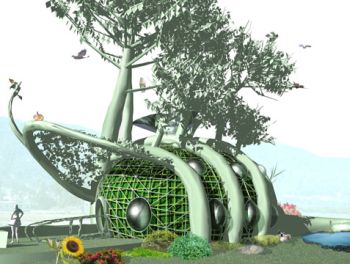 The Fab tree Hab here is a home — a living one, rather an edible one as it is made from native seeds. To produce an absolutely green community, these new local dwellings are composed with 100% living nutrients! Yes, living nutrients.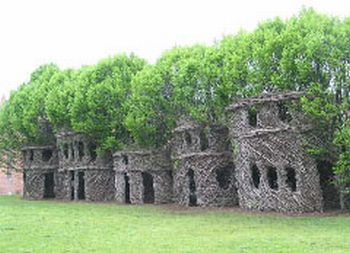 This home concept, replacing the outdated design solutions, makes effective contributions to the ecosystem. Thus, this concept strictly removes any human impacts that falls on the environment with a growing community. It wonderfully and meticulously weaves nature with life style.
Via: Whole Ecology Design