Everything I need to know about Home Energy Management Systems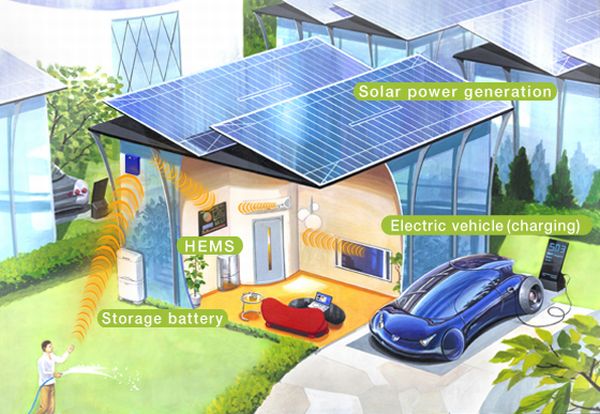 With the rise in price of electricity causing your pockets to leak, it's always better to make the maximum utilization of natural resources and reduce the consumption of non-renewable energy. As it is impossible to imagine living in a place with no power, you want to save every milliwatt of power that is delivered to your home to light up your lives. With the rise in the cost of energy, manufacturers have been consistent in launching energy monitoring devices that inform the user about every watt of energy that is being consumed in their homes. This information in turn help the user to regulate energy consumption.
Trends
Intel OLED-based Home Energy Management device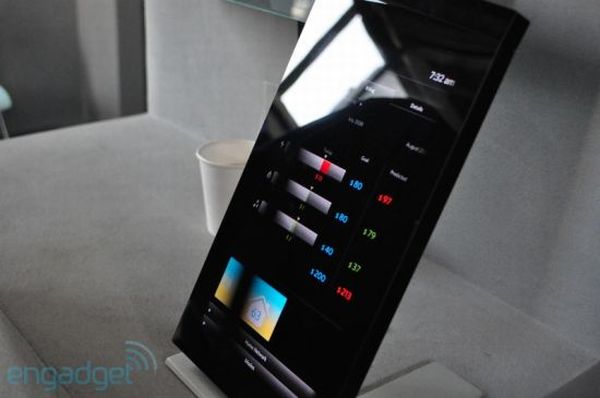 Description:
This power saving monitor helps you to monitor your household energy consumption and gives suggestions on how to save excess energy. The Wi-Fi-enabled device works with the local energy company to provide data as well as suggestions on how to save energy. The device features an 11.2-inch capacitive OLED display that features a user interface modeled over Windows XP OS. Powered by Atom 5530, the energy monitor is sadly just a concept for now.
Cisco Home Energy Controller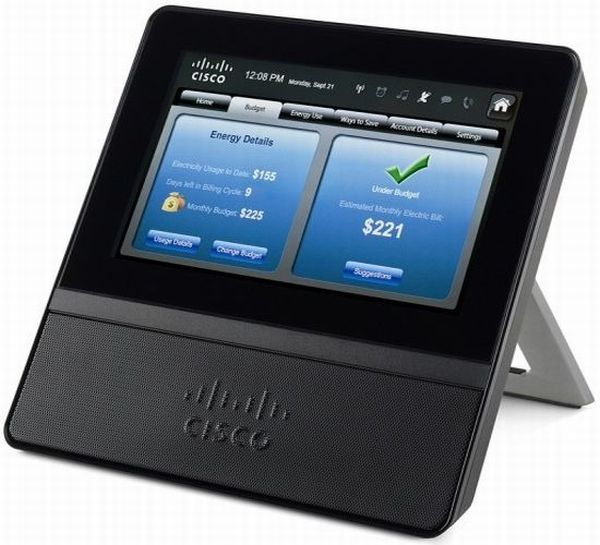 Description:
This touch screen display remote controller monitors electricity usage and suggests optimum usage. The controller connects with thermostats and appliances and creates a successful web. You can also use it for browsing, watching media and calling. Though the cost of this gadget is a little expensive, it is better to go for it to save on your electricity expenditure.
Control4 Energy Management System 100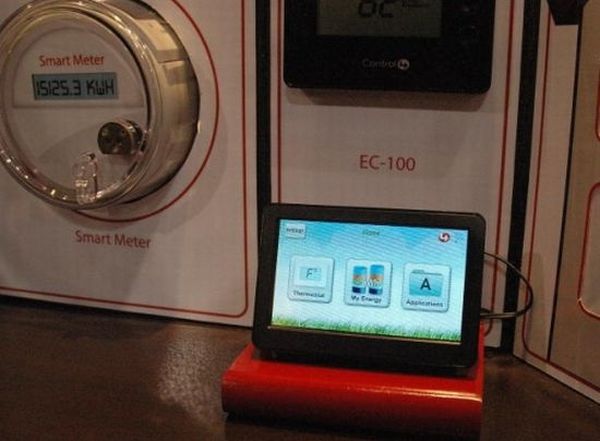 Description:
This gadget comes with a touch screen interface that allows you to keep a watch over the energy consumption. The system also monitors excess energy and facilitates efficiency programs to help reduce power consumption, thus becoming a value worthy product.
The benefits
Home energy management systems provide a single point of control, monitoring, and measurement for all participating household appliances. It conveniently plans out a process to meet domestic use of electricity. HEMS preserves customer comfort while keeping an eye on power loads. It is easy to maintain and upgrade it with different technologies as it operates independent of other smart grid and smart appliance technologies, thereby adapting to different standards.
Usually, a HEMS can cut power consumption by roughly 5 to 15%, and around 20% for a commercial structure. Reducing energy consumption paves the way to saving future expenses. These devices come in sleek designs with easy adjustment and monitoring capabilities, while the maintenance costs are also affordable.
The downside
The intricate constellation of different components of the system are complex and difficult to build. The components could be energy sources such as the temperature, the presence of a person, etc. and other smaller secondary components. Many of the queries people have is regarding the installation costs of such a system and the overall estimate of the savings they will have after fixing the device in their homes. People are also concerned about the amount of space it will use and the maintenance involved.
The impact
The best impact it has on consumers is the need to manage their consumption of electricity. An energy management system receives current and forecast information on electricity pricing, thereby helping to manage an appliance's on-off times and record where the energy is being used. It incorporates features to target renewable energy by allowing an optimal time for renewable energy generation. The consumer can also alter his own energy usage profile and use the data according to how it benefits them best .