Enzo Catellani's earth-friendly Eco-Logic Light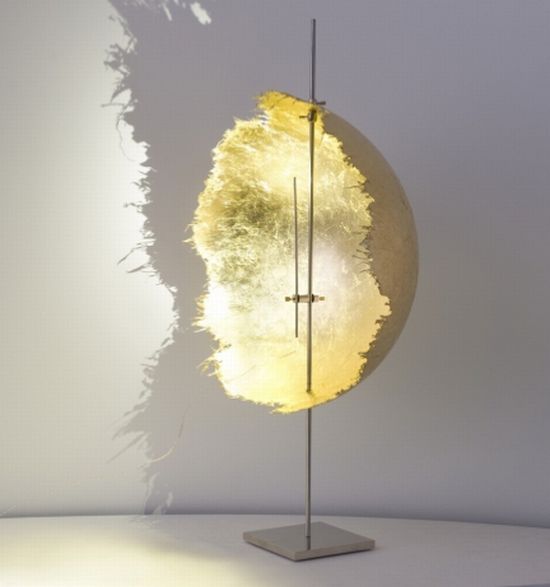 Leading the way with an innovative LED technology, design studio Catellani Smith & Design have come up with the most gorgeous looking eco-friendly lights that seek to create a greener future. With each lamps being characterized by a subtraction rather than the addition of those elements that usually mark articles for lighting, the Eco-Logic Light collection created by Enzo Catellani lend shape to the design philosophy of the studio one lamp at a time.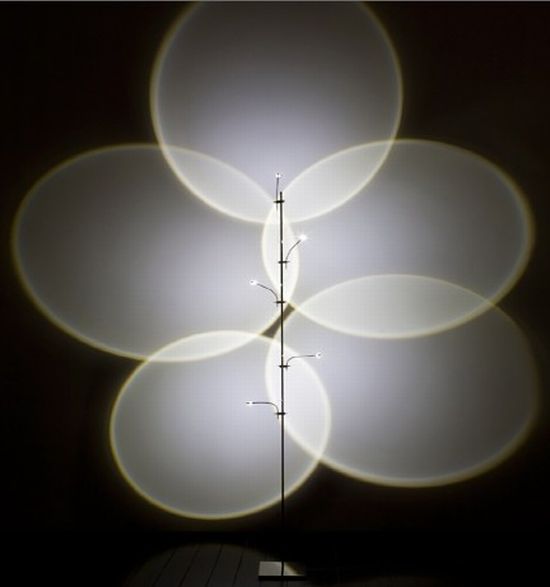 Using the enormous capacity of microscopic and powerful LED elements that reduce energy usage by a huge fraction as compared to regular incandescent bulbs, the Eco-Logic lamps create a charming and engaging play of light. The collection, which is all set to hit retail from October 2008 reduces household CO2 emissions considerably while retaining the poetic and aesthetic value of the charming lights of designer lamps.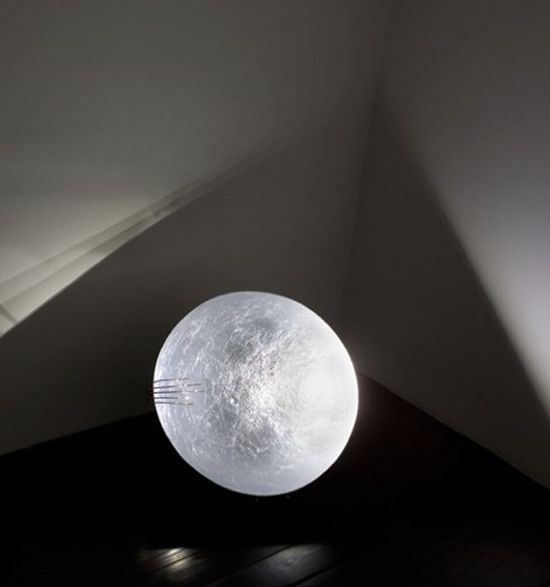 Source: Designer Blog