What's next: Energy efficient electric vehicles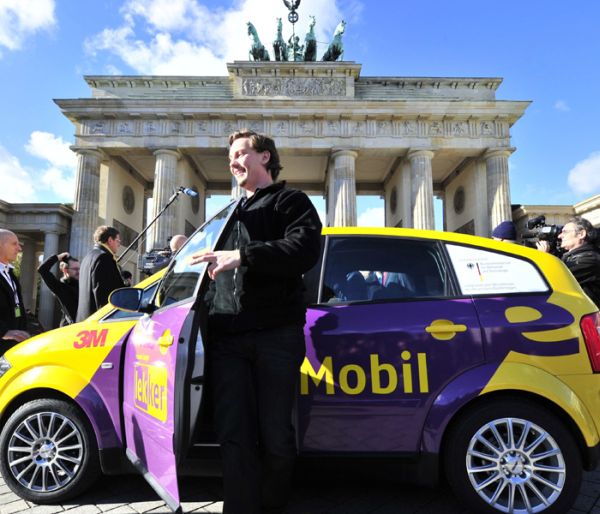 As we know it
Electric vehicles (EVs) are slowly catching attention of auto-manufacturers and users alike. Reasons for this are many ranging from growing awareness about negative impacts of carbon-emission from conventional vehicles and the need of a sustainable model for personal mobility. So far, popularity of EVs has been overshadowed by a debate over the claimed "zero-emission" or "emissionelsewhere" credentials among environmentalists and other stakeholders. While it cannot be denied that both groups had some valid points, the debate has only prompted many manufacturers to come up with more efficient models, as you will see below.
Need for change
There are many reasons that call for change. Conventional vehicles are not an everlasting option for personal transport. Fuels are getting scarce, their prices are rising and cities are getting cramped with an ever increasing number of cars and other vehicles. Not only this, conventional vehicles are a huge burden on environment and cannot be used for long if a sustainable life for all has to be ensured.
What's Next?
1. Electric vehicle T.27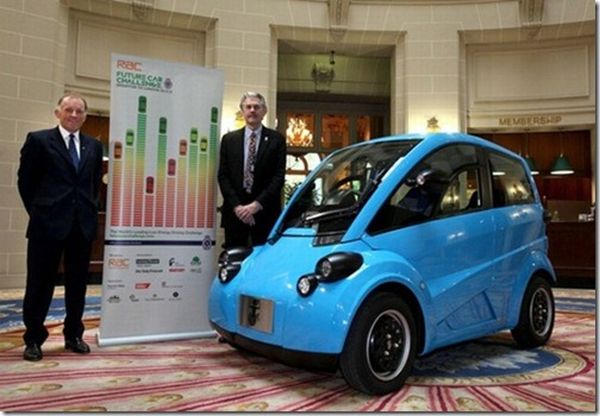 What's new?
Developed by Gordon Murray Design in London, T.27 is a prototype of world's most energy-efficient electric vehicle. It is a light weight and pro-low carbon emission model powered by lithium-ion batteries. The powertrain constitutes of a 25 kw electric motor developed by Zytek Automotive Ltd. which allows the car to hit the speed of 0-100 kph in less than 15 seconds. The average top speed of the car is 105 kilometer per hour (kph) and it can run for about 80-100 miles on a single recharge. According to Gordon Murray, T.27 will release about 28g/km of CO2 which is about 42 percent less than an average UK car. It will consume 29 percent less energy than a Smart EV and 36 percent less than a Mitsubishi iMiEV model.
What difference it will make?
The T.27 will offer a green alternative for car drivers in UK and other markets. If claims made by developers are to be believed then it may set a trend for all future electric cars. The light weight and small size of this car will also help contain traffic jams and parking problem in cities.
Problems
While the small size and light weight of the car considerably reduces the dependence on convention fuels and ensures low manufacturing costs, the same may work against its popularity among users. The car owners are still driven by conventional sense of a personal vehicle that calls for speed and space for comfort. Besides, issues regarding recharging the batteries will also dissuade many customers. In such a situation, T.27 may be reduced to a vehicle for specific purposes instead of a car for masses, as intended by developers.
2. 2050 BMW M3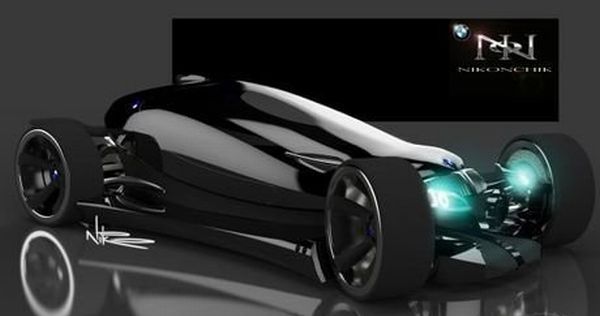 What's new?
Designed by Daniel Nikonchik, the 2050 BMW M3 is concept of a future electric car. The model demonstrated by Nikonchik is based on hydrogen electric propulsion system and features high torque electric motors. Instead of CO2, the engine will emit H2O. The car features fiber optic door jams, down loadable interiors and millions of nano-sized cameras allowing the users to see through the body panels. Also, it will allow users to customize their ride with touch screen displays equipped in digital interiors.
What difference it will make?
The idea of using hydrogen electric propulsion system is indeed futuristic. As, it will make this car one of its kind zero-emission model and become a tool for ongoing anti-green house gas emission activities all over the world. Also, by allowing the users to customize their rides, it will make driving an involving experience.
Problem
The model demonstrated by Nikonchik seems more of a fantasy out of a sci-fi movie. Its credentials could be ascertained only after more details are available. For now, one can only be assured of a sky-high price range.
3. Halo concept vehicle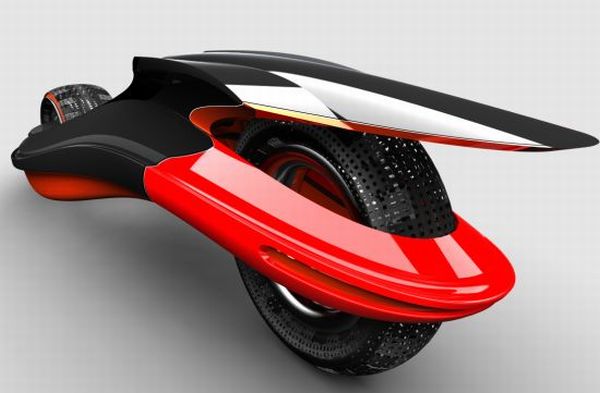 What's new?
Industrial designer Nicholas Womeldorff has proposed the futuristic Halo concept vehicle. It is a two-wheeler electric model with optimized aerodynamics to provide maximum efficiency. Though, it appears more like a car than a bike. Halo uses magnetic field generated by a large loop passing through the front wheel. This cuts down friction experienced by the vehicle and increases over all efficiency.
What difference it will make?
The aerodynamic design of the Halo concept vehicle will reduce fuel wastage caused by frictional forces and increase the efficiency. This will reduce the dependence on fuel. The idea of using magnetic fields can also be developed by other manufacturers for enhancing their fuel economy.
Problems
The seating plan in this concept vehicle is still not much clear. What appears from the demonstration is a cramped and uncomfortable model even for one person.