Energy efficient air purifier consumes scanty 22W to create 99% pure air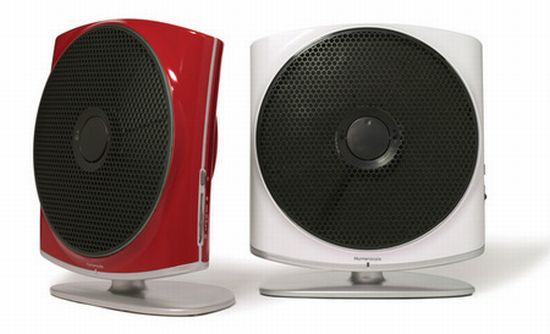 Human scale recently introduced Humanair purifier which makes certain that you breathe in clean air using a very small amount of energy. The powerful device uses Clean Air Zone technology to cleanse the air around you from pollutants, dust, and biological contaminants. In order to scrub off 99 percent of the contaminants the device consumes scanty 22 Watts of power. For this it uses a reusable and recyclable paper filter, and an LED light that warns you when the air filter needs to be changed. Interestingly apart from using very little energy the device also makes no sound and works in virtual silence.
Via: GoodCleanTech
Enjoyed this post? Please share the love...