EDAG Light Car Sharing Concept – The 'Green' Mobility Solution of the Future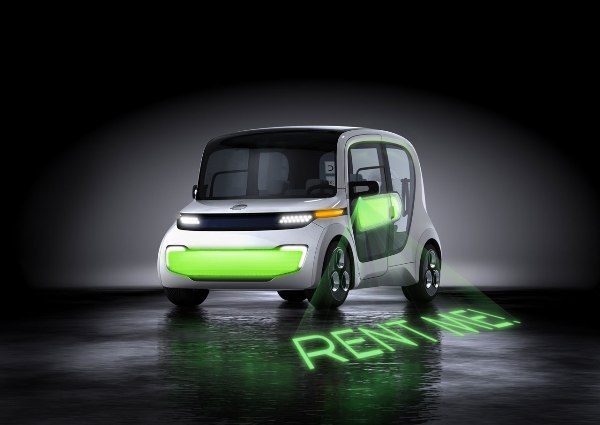 This unique open source car concept created by EDAG, a worldwide provider of engineering services, will be unveiled at the Geneva Auto Show. The concept, known as Light Car Sharing, will include an electrically powered car which can be rented in a modern and convenient vehicle sharing system. The customers are charged only for the effective duration of their trips.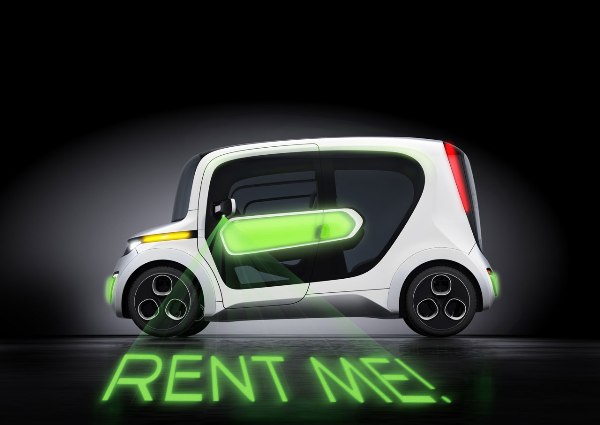 The vehicle's electric drive system features a sturdy battery pack. The range is 100 km and the top speed is limited to 100 km/h. But, the original attribute of this six-seater car is the system of illuminated surfaces on its singular plastic body, which can be used to indicate the car's rent status – busy, available or reserved – and to give details of its present range. The panels can also be utilized to display advertising messages.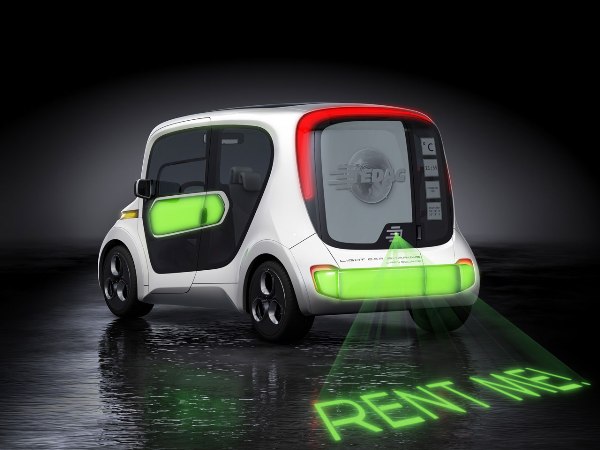 The body parts are made of fiber composites and plastic parts. These are designed to last for more than 10 years. The robust frame of the cabin also has an adequate height of 1.9 m. The interior surfaces and seating modules can easily be assembled manually. Other mechanisms, like heating, windscreen wipers and lights of the car, are automatically operated and regulated by sensors.
Source : CarBodyDesign/AutoEvolution