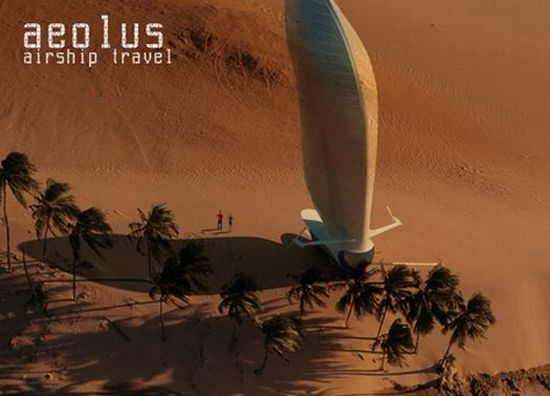 Eco Factor: Aerodynamic airship, being pedal-powered, uses non-toxic helium.
The scarcity of conventional fuels will definitely lead humans to practice and devise unusual means of transportation. It's but obvious; they may look forward to elemental alternatives, such as wind, sun and so on. What about an aerial mode of transportation that asks for manual labor? The Aeolus Airship, designed by Christopher Ottersbach, is one such mid-air transportation medium. This airship is named after Greek wind god Aeolus. The not-so-futuristic design is perfectly eco-friendly.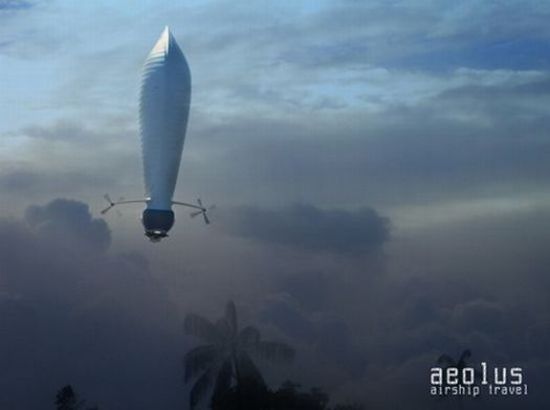 Having aerodynamic looks, this space ship (well, not literally) can carry two to four people on an above-ground journey for two weeks. Yeah, it's true! This sustainable vehicle draws energy from helium that allows the spaceship to glide. The crew members do get a great workout in propelling as well as pedaling the engine. Contributing to the environment via physical labor is definitely a good idea!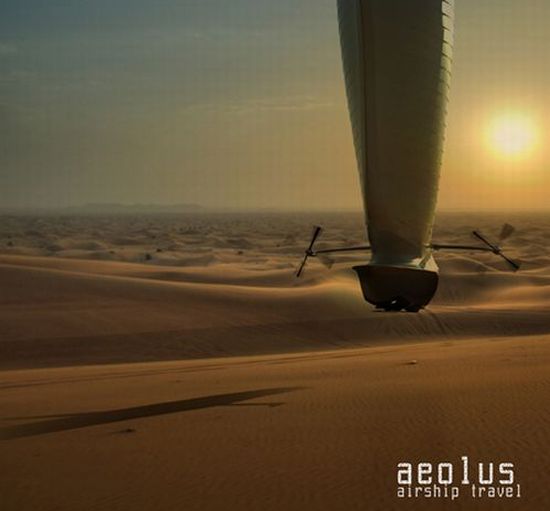 The Dark Side:
This concept, if ever comes into existence, would certainly make voyages much safer and eco-friendly. But, as a matter of fact, such concepts usually disappear as fast as they are conceived.
Via: Treehugger