Eco Tech: Solar-powered bus stop makes the wait comfortable and green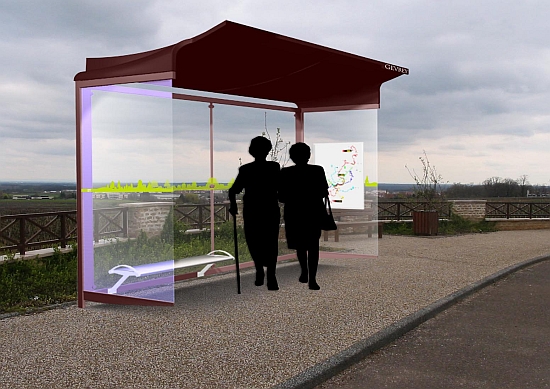 Eco Factor: Sustainable bus stop generates solar energy for nighttime illumination.
One of the best ways to lower your carbon footprint is to make use of public transportion. It might sound easy, but many believe that waiting for a bus is the hardest thing to do after a rough day at work. Industrial designer Johann Paquelier has tried to make your wait comfortable and illuminated under a sustainable shelter.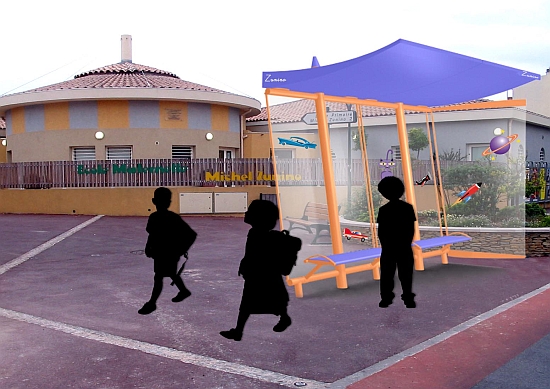 The cost-efficient bus shelter range for small urban and suburban areas is basically a shelter with different options for comfort, which helps passengers wait for the bus in the best conditions. The shelters are designed in three different variants where the first two designs consist of a common roof in composite materials, which make it lighter than a metal one.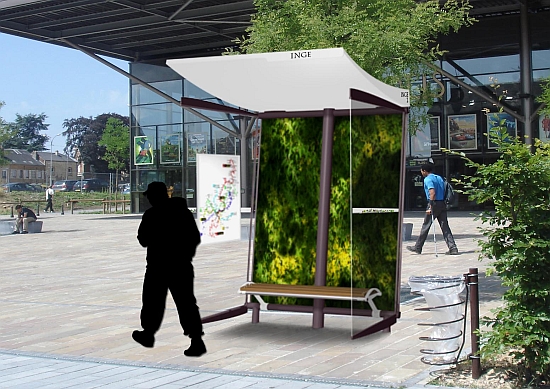 The roof will be equipped with LED lighting systems which are powered by solar panels mounted on the roof. The construction of these two models enables an easy and practical variation of the length of the shelter. The third design comprises of a longer version of the common roof, the construction enables the arrangement to be installed on a small street.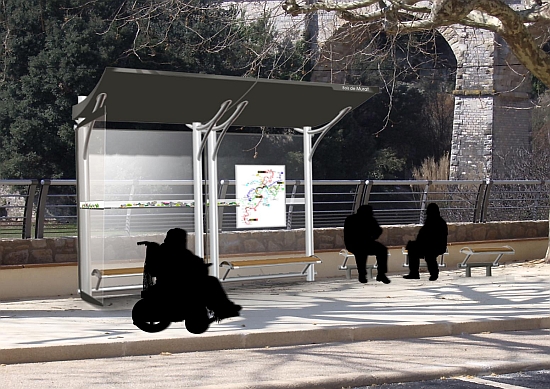 To offer the passenger the necessary comfort two different types of benches with steel or wooden seat with armrests that help elderly people and disabled use them with ease.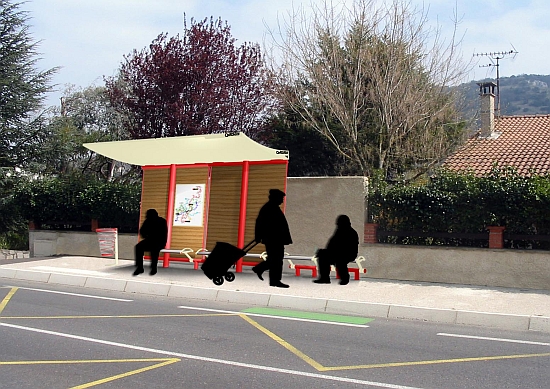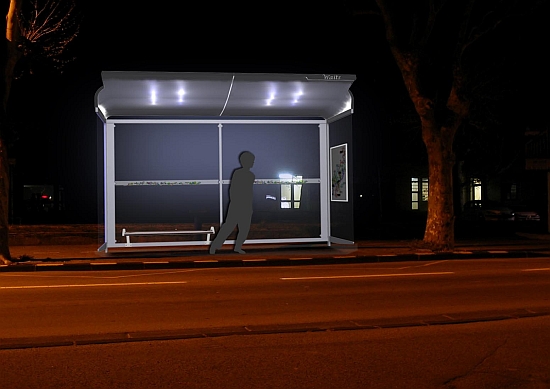 Thanks: [Johann Paquelier]