Eco Tech: Repurposed coal mine generates geothermal energy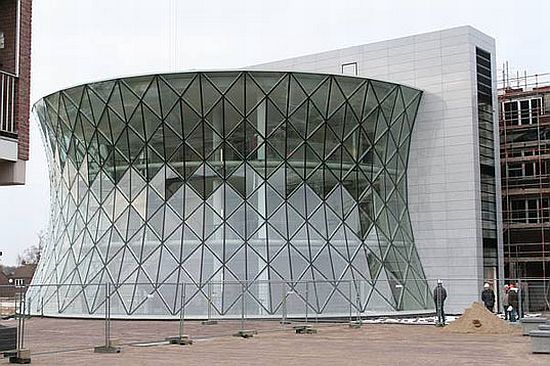 Eco Factor: Old coal mine repurposed to generate geothermal energy.
Coal was one of the main sources of energy for the Netherlands, but the need to protect the environment and the discovery of cheap natural gas in the north side of the Netherlands put an end to most of the coal mines in this part of the world. Once closed, the shafts of the mines were flooded with water and have been unused for the last 30 years.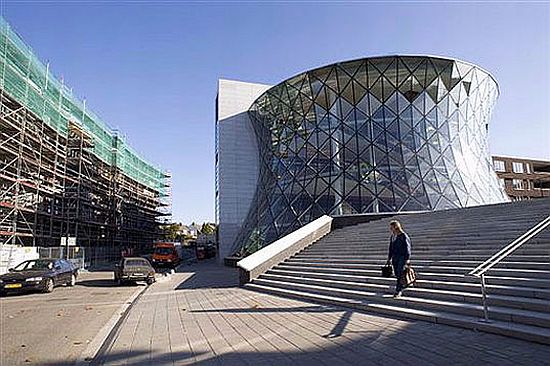 The need for renewable energy could not open the locked gates of some of these mines after the town of Heerlen in the Netherlands repurposed an old abandoned coal mine into a potential source of geothermal energy. The project makes use of the flooded water shafts, extracting their thermal energy to power a large-scale heating system. The project, dubbed the Minewater Project, now provides hot and cold water for 350 homes and businesses in the town.
To get to this source of renewable energy, five wells were drilled, each of which is 700 meters deep and can pump out 80 cubic meters of water per hour. The temperature of the water keeps on changing as the depth is increased. This change in temperature can provide hot and cold water at the same time, ensuring sustainable heating and cooling of homes and businesses in the area.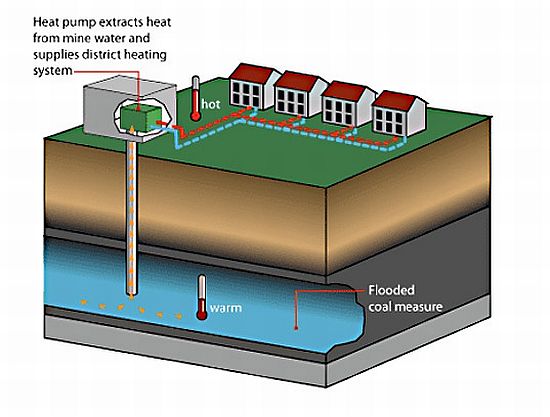 The Dark Side:
Pumping water from depths in excess of 2000 feet will make use of massive pumps, which would run on electricity. The project would ensure sustainable heating and cooling, but bringing all that water from under the ground cannot by any means stated to be an eco-affair.
Via: Inhabitat