Eco Tech: Recycle your old cellphone to help a soldier get in touch with his family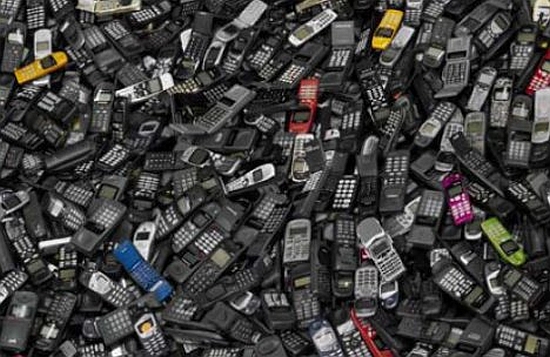 Eco Factor: Recycling campaign converts trashed cellphones into prepaid calling cards.
For soldiers serving overseas, getting in contact with their tensed family members is not that easy. A campaign in Lady Lake, a small town in Florida, can help these brave men get in touch with their family by encouraging people to donate their cellphones, which are recycled and turned into 250-minute prepaid calling cards.
Initiated by the Lady Lake Police Chief Ed Nathanson, the "Help Them Call Home" campaign encourages people to donate unwanted cellphones or make cash donations, to allow the organizers to get prepaid calling cards for the soldiers serving overseas. A $40 donation translates to one 1200-minute calling card, while a donated phone means one 250-minute calling card.
The campaign has till date resulted in $5000 worth of calling cards being sent overseas for the soldiers. Although Lady Lake has collected more than 5000 cellphones, the organizers believe that this year they can get more than 2000 unwanted cellphones.
Image Courtesy: Treehugger