Eco Tech: Plant waste-powered limos to ferry state heads to climate change conference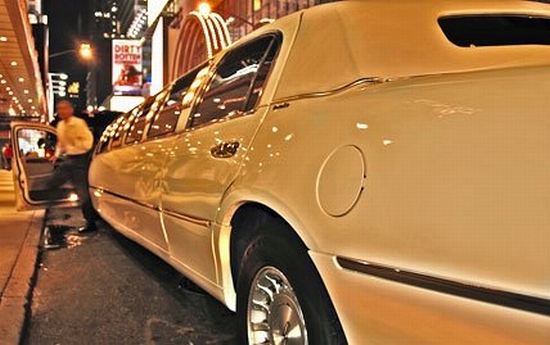 Eco Factor: Limousines powered by biofuel produced from plant waste.
The world's most important climate change conference will see the likes of Gordon Brown and Barack Obama being ferried in luxurious limousines propelled by a unique biofuel generated from plant waste. The next-gen biofuel isn't made from crops like corn-based ethanol is, rather it uses plant waste and the rest of the crop goes for consumption as food or other much important uses.
The biofuel should soon be in commercial production, but for now the Danish foreign ministry has agreed to buy 3,000 liters of biofuel from four Nordic companies that will produce it from plant waste at an experimental facility. Other than making use of plant waste, rather than the plant itself, this next-gen biofuel reduces carbon emissions more than the first-gen biofuels in use today. The organizers believe that this unique biofuel will reduce the car's emissions by as much as 85%.
Via: Treehugger