Eco Tech: Mobile phones and solar power to help provide clean water in Kenya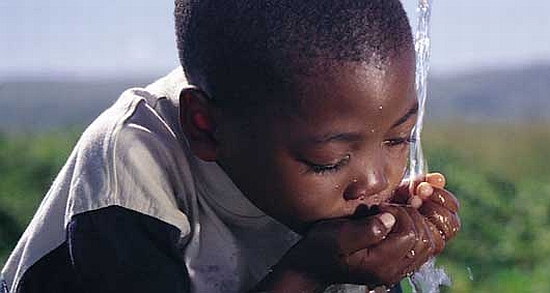 Eco Factor: Solar-powered pay-for-use vending systems to be installed in Kenya.
Mobile phones were a revolutionary breakthrough of the 20th century, which connected people all over the world with a common medium. Carrying the technology into the 21st century, communication company Safaricom introduced an innovated M-PESA system which helped people transfer money using their cellphones.
The same system will now be used to distribute clean water in Kenya. Safaricom and Grundfos Lifelink are working together to implement a solar-powered, pay-for-use water vending system that will be able to use smart cards to distribute water. The vending machine is activated using a smart card and continues to distribute water until the card is removed or the user runs out of credit.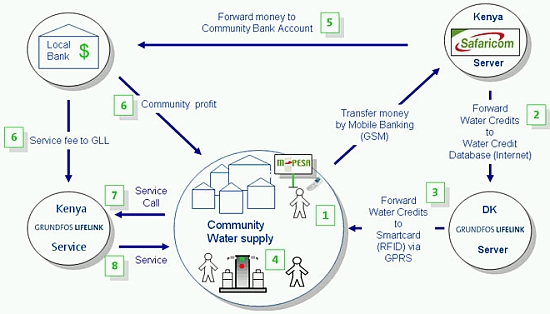 More money can be credited to the user's smart card with the use of the M-PESA system developed by Safaricom. The system is initially being tested across Kenya with expansion planned by this year's end.
Via: NY Times