Eco Tech: KTAO beams solar-powered music around the world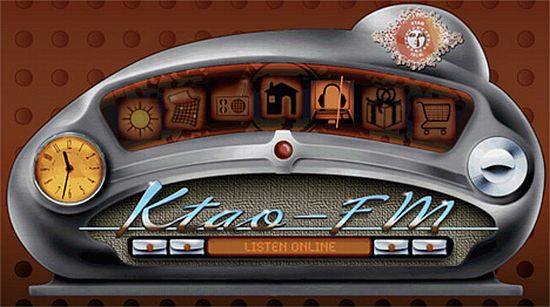 Eco Factor: USA's largest solar-powered radio station.
Taking solar energy to a completely new "Musical" level, KTAO has become USA's first radio station to be powered by solar energy. The station hosts 140 photovoltaic panels that generate enough power to transmit radio waves 40 miles across and across the world via internet.
Utilizing the dry and sunny climate of New Mexico, KTAO's solar panels generate a staggering 100,000 watts of purely green electricity. To promote the use of solar energy the radio station hosts an annual solar powered music festival known as the Taos Solar Music Festival.
The Dark Side:
Using solar energy to provide "green" music to eager ears all over the world seems an outstanding idea. We really appreciate the efforts put in by the radio station.
Via: Treehugger