Eco Tech: Bridges to become safer with solar-powered radio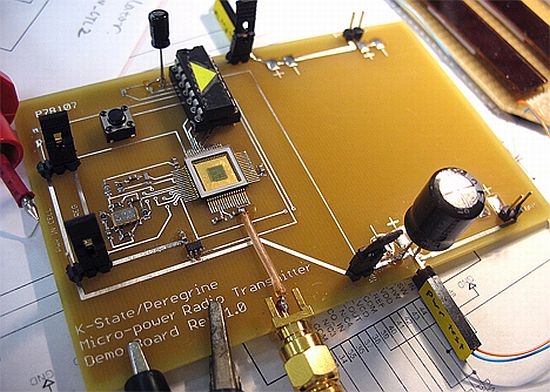 Eco Factor: Solar-powered bridge monitoring device.
A weakened bridge not only poses a threat to traffic but also to the life below it. Getting the real-time status of a bridge might not be as easy as it seems, but if professors at Kansas State University are to be believed, then it takes no more than some electronics and ample amount of sunlight. The research team, headed by Bill Kuhn, is working on a bridge fortune-telling radio that harnesses energy from the sun to send bridge statistics every five seconds. These statistics can enable a remotely located monitor to predict when a bridge is likely to collapse.
The Dark Side:
The device is still in its infancy, and researchers have to figure out the distance to which the signals can be beamed from the radio. Moreover, such important devices need some other power source to act as a backup to solar energy to keep them running even during cloudy days.
Via: Treehugger/Gizmodo