Eco Tech: Auriga Leader uses solar power for 15% of its power needs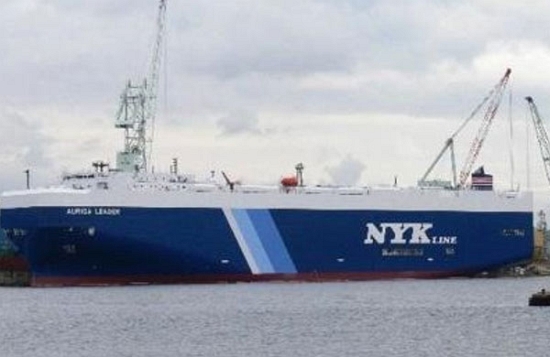 Eco Factor: Cargo ship powered by solar energy.
At 665 feet long, and about 100 feet deep and wide, no one would expect that a cargo ship of that dimensions would be able to generate power from the meek looking photovoltaic systems. The Auriga Leader, a Japanese owned NYK cargo ship has the capacity to carry 60,000 gross tons and the best feature is that when docked, the ship gets 15% of its electrical needs from a $1.6 million photovoltaic system.
Emissions from cargo ships are massive, to the amount that only 15 ships emit the same pollution as all the world's 760m cars. The efforts put into the Auriga Leader might seem small when compared with other ships that don't use similar systems, but the technology used might serve as a stepping stone which could tempt others to follow the same path.
Via: Gas2