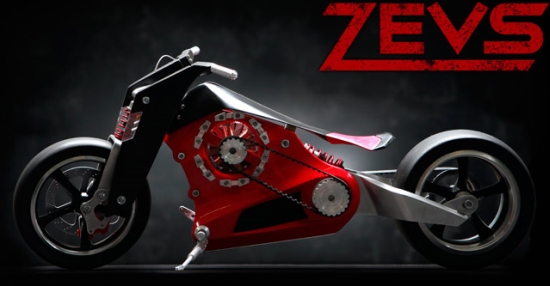 Eco Factor: Concept bike powered by electricity.
Electric bikes have everything in them that could make an environmentalist fall in love with them. However, they often lack speed and aggression, assets most thrill-loving bikers won't do without. Motorcycle fanatics and designers Bernhard Ranner and Anders August Kittilsen have tried to bring alive the ZEVS electric concept bike that goes an extra mile to get its aggressive looks.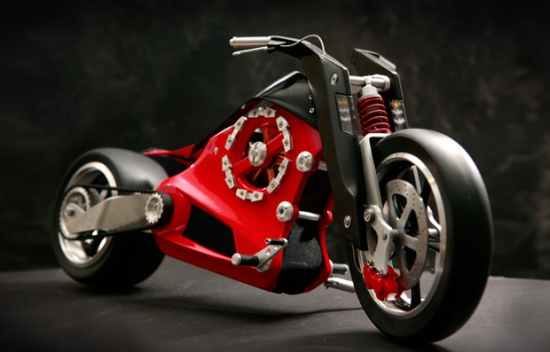 The electric bike is made specifically for the real biker, who needs speed in his ride, where environmentally-friendly is an added advantage. No word till now on how long the bike is expected to go on a single charge or how fast, but the overall design that includes mammoth wheels makes us believe that there will be some decent numbers there too.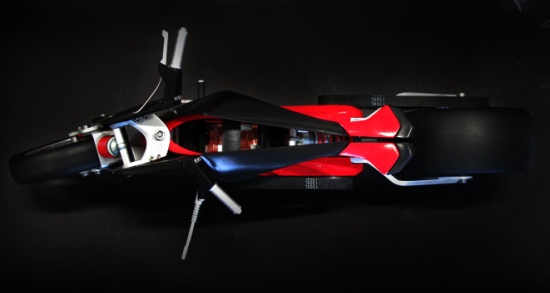 Via: AutoMotto