Eco Motorcycles: Mission Motors debuts the world's fastest production electric motorcycle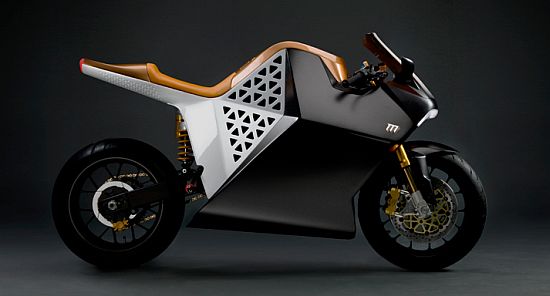 Eco Factor: World's fastest electric motorcycle.
Speed and range have always been two constraints in the global adoption of electric cars and motorcycles. Shelby Motors recently announced the world's fastest electric car, the Aero EV, and now we have another similar launch for motorcycle fanatics. Mission Motors has unveiled its Mission One electric motorcycle at the TED conference.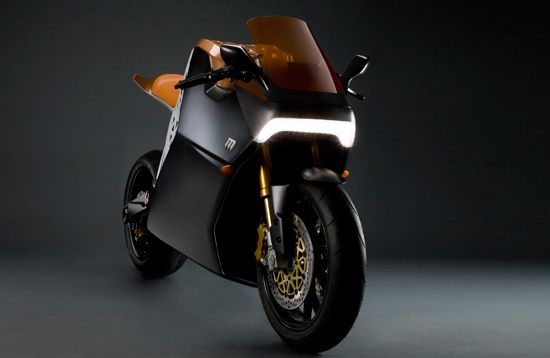 Capable of hitting 150mph with its high energy Lithium-ion battery pack, the bike has a range of 150 miles, which means races could empty the charge in just an hour of reckless riding. The electric power train and the unavailability of the much-loved tailpipe would make it a silent beast on the road and would also lower the owner's carbon footprint.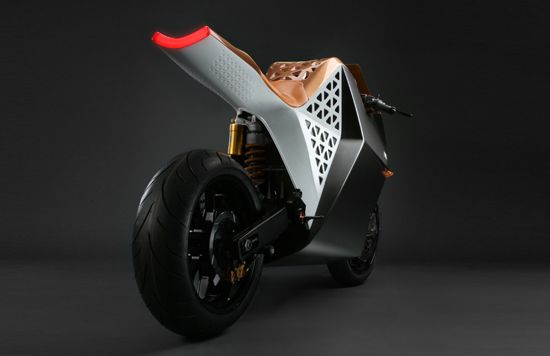 The Dark Side:
The silent engine on a superbike will definitely get some frowning faces of motorcycle lovers who along with speed need the noisy thrill of riding a bike.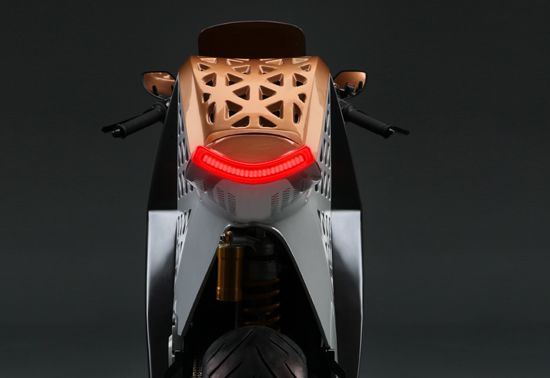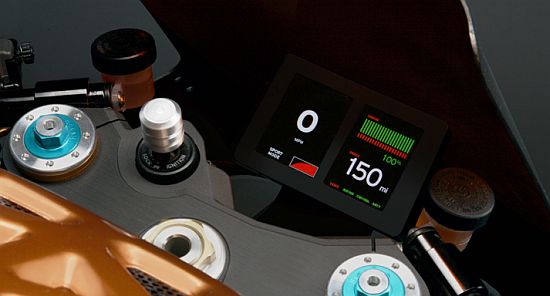 Via: Mission Motors