Eco Motorcycles: Metalback cafe racer motorcycle merges speed and sustainability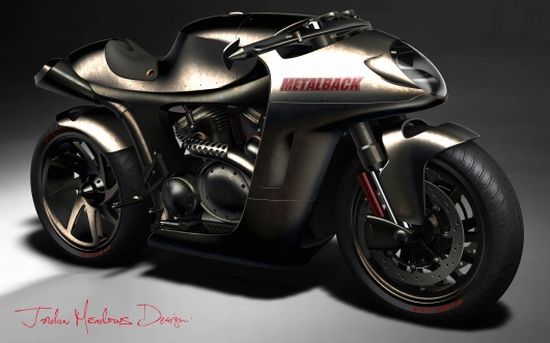 Eco Factor: Concept motorcycle designed to be powered by bio-diesel.
This metalback cafe racer motorcycle is the work of designer Jordan Meadows, who has tried to merge substance and sustainability with speed and style. The concept is designed to be powered by a V4 diesel engine running on bio-diesel, while the frame and the skin are to be crafted from recycled aluminum.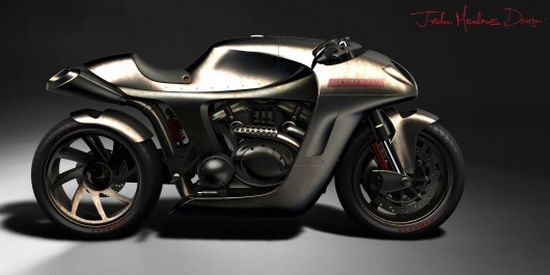 Since the motorcycle features a low-emission bio-diesel engine, speed and range are at par with its conventional gasoline-powered counterparts. The aluminum casing reduces the weight of the motorcycle, offering an increase in fuel-efficiency.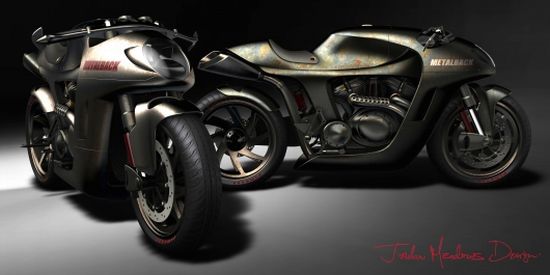 Via: Gizmag