Eco Motorcycles: Mavizen's electric superbike is a 'laptop on wheels'
Eco Factor: World's first electric superbike.
The SEMA Show 2009 has witnessed the launch of the world's first electric superbike, which is touted to be a laptop on wheels. Developed by British company Mavizen, the TTX02 superbike will be available as a limited edition from April 2010.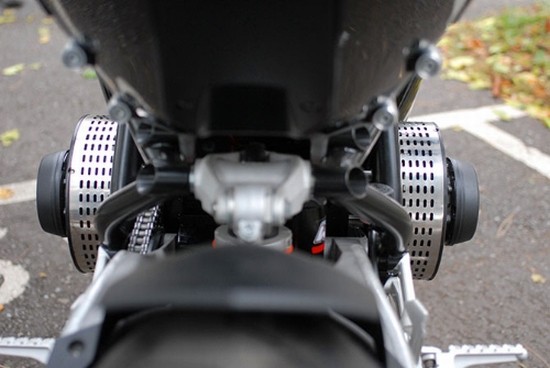 Apart from being the world's first electric superbike, the machine is also the world's first motorcycle that sports integrated IP connectivity. It is also equipped with a USB-based system bus that allows a number of peripherals to be connected to extend the capabilities of this mean machine.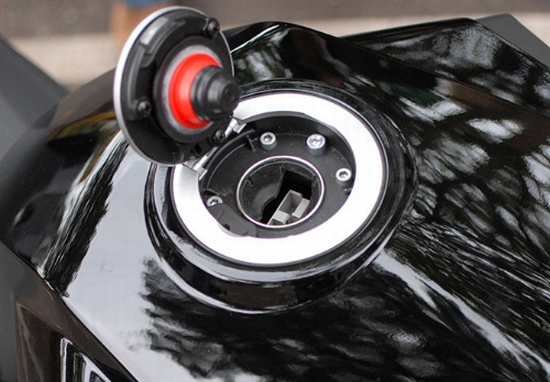 The motorcycle is powered by a lithium-ion battery that fuels two electric motors, each delivering 22.5KW of continuous power and 36KW peak power. The company will be launching just 50 bikes with a typical circuit configuration costing about $40,000.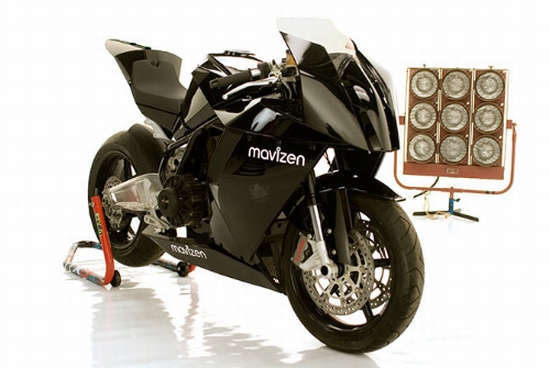 Via: Gas2