Eco Motorcycles: Hydrogen-fueled 1766 Motorcycle concept is both green and silent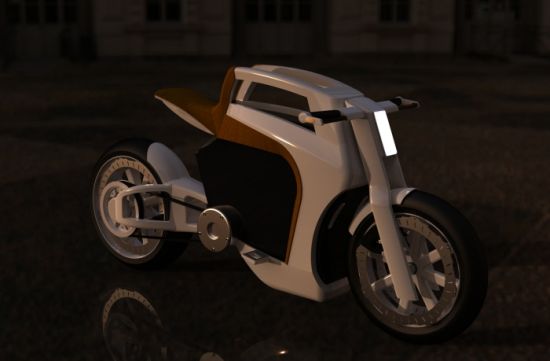 Eco Factor: Concept motorcycle designed to run on hydrogen fuel cell.
The 1766 Motorcycle is the work of industrial designer Gustav Segerstéen, which has been designed to offer a completely green and silent ride. The concept motorcycle gets powered by an onboard hydrogen fuel cell, where hydrogen can be refilled by popping up the fuel cap.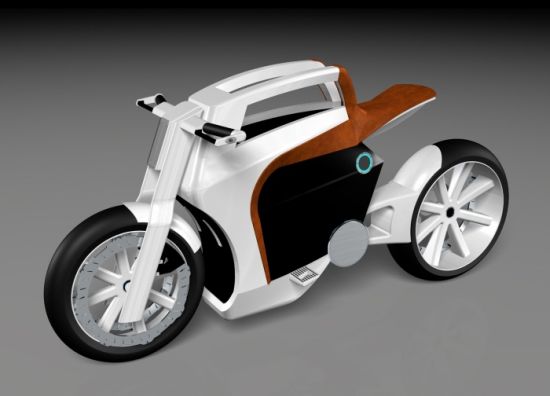 The hydrogen fuel cell powers an electric motor. Since the motorcycle doesn't have gears, the motorbike does away with conventional foot controls. The 1766 Motorcycle features rim mounted disc brakes.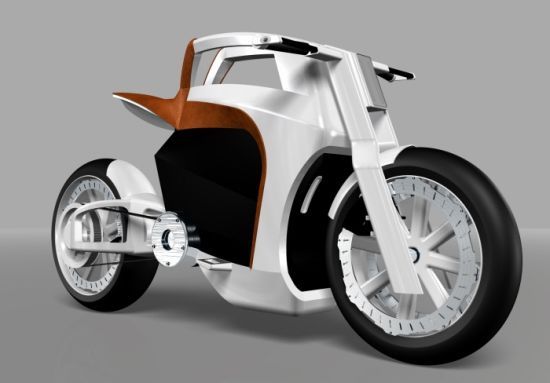 The GPS-equipped energy-saving motorcycle features an LED lighting system, while other displays for speedometer and fuel gauge are placed on a screen on the handlebar.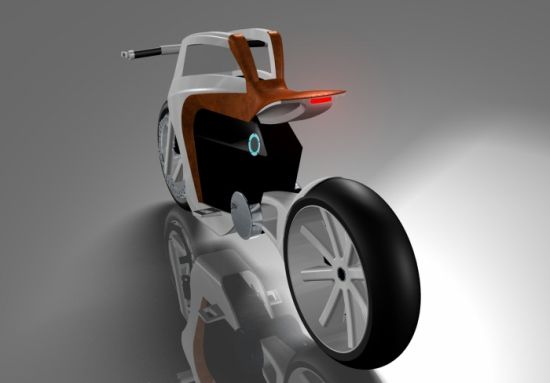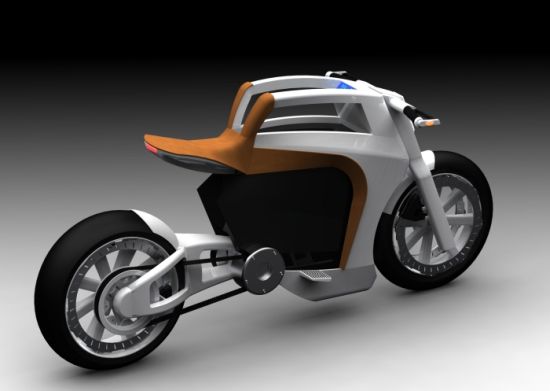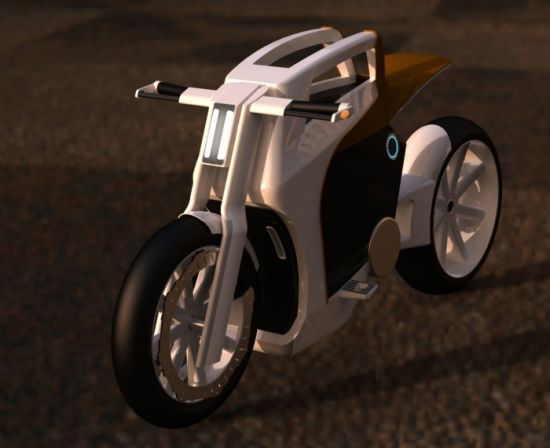 Via: Coroflot