Eco Hotels: Chinese hotel powers itself with self-generated solar electricity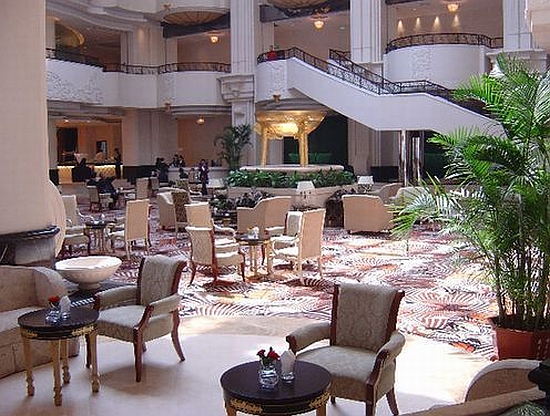 Eco Factor: Hotel powered by solar energy.
The Power Valley Jinjiang International Hotel in northern China is preparing itself for the time when grid electricity will be a luxury of the past. The hotel is partially powered by self-generated solar electricity, which is generated from nearly 4500-square-meters of solar panels that absorb sunlight all through the day for clean illumination at night.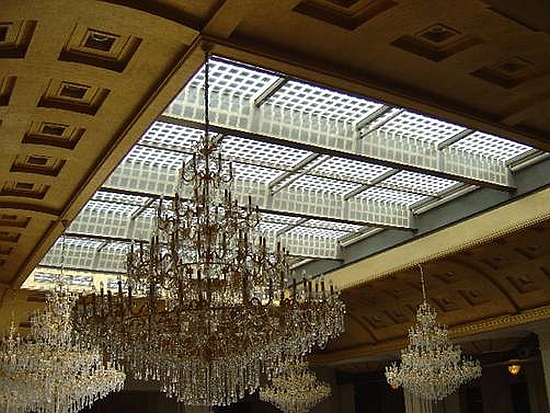 The hotel demonstrates the effectiveness of clean technologies that are being developed all over the world. The solar panels required for the process are installed on the windows of the hotel rooms and on land nearby the Power Valley Jinjiang International Hotel. Apart from generating solar electricity to keep the interiors illuminated at night, the hotel's lobby is designed with a translucent roof, which allows sunlight to light up the interiors during daytime. Together the solar array is capable of generating 0.3MW of electricity, which is enough to partially power the hotel.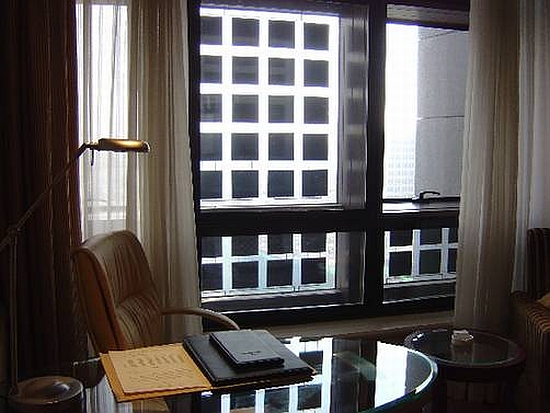 The Dark Side:
With a whopping 4500-square-meter solar array, the hotel is only powered partially by green electricity. The energy requirements of the hotel must be reduced, to keep the hotel completely off-grid.