Eco Homes: University of Louisiana preps hurricane-resistant home for Solar Decathlon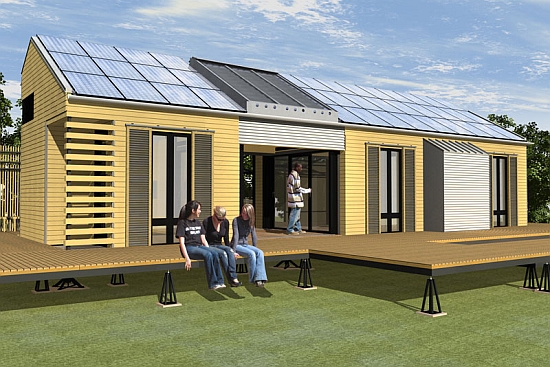 Eco Factor: Green home runs on solar power.
After working for two years on a home that gets powered by solar energy, students at the University of Louisiana at Lafayette have finally unveiled their solar-powered home designed for the Solar Decathlon competition to be held next month.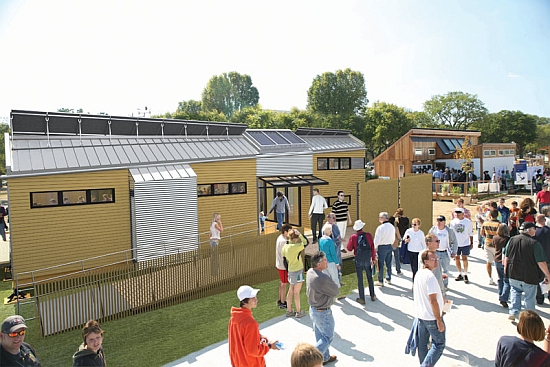 Dubbed BeauSoleil, the home will be one of the 20 homes that will be competing in the competition. More than 500 partners supported the projects through donations ranging from $4 to $100,000, along with tools and professional help.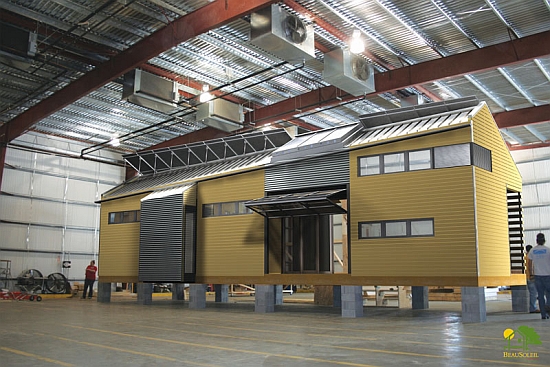 The BeauSoleil home incorporates the outdoors to maximize the space. A wrap-around deck offers an additional 1,700 square feet. The hurricane-resistant dwelling uses hardwood harvested from a sustainable forest, out of which nothing was wasted.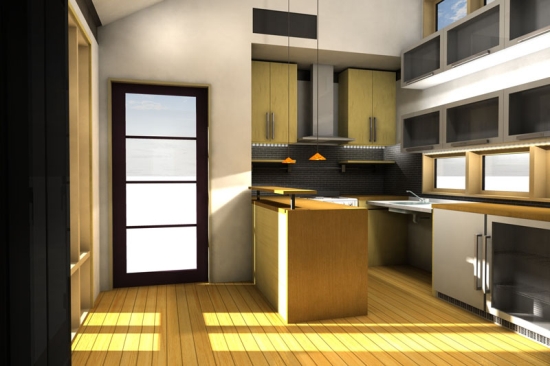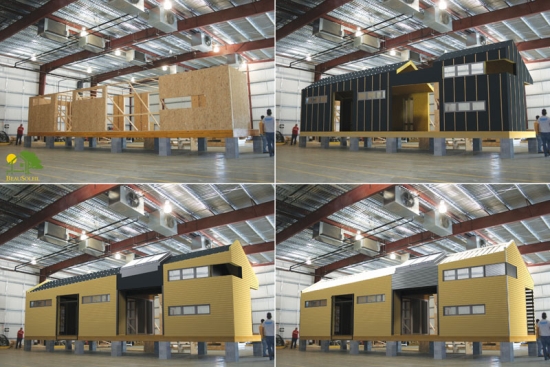 Via: 2TheAdvocate