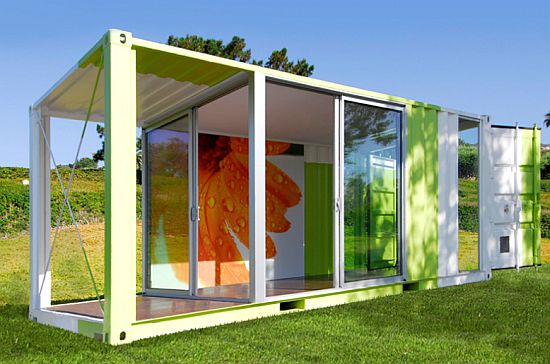 Eco Factor: Homes made from recycled shipping containers.
California-based IC Green Inc. has designed a range of housing units that could well be the next breakthrough in sustainable green structures. The company reuses trashed shipping containers and converts them into a wide range of structures, from 320 square foot studios to 2400 square foot homes.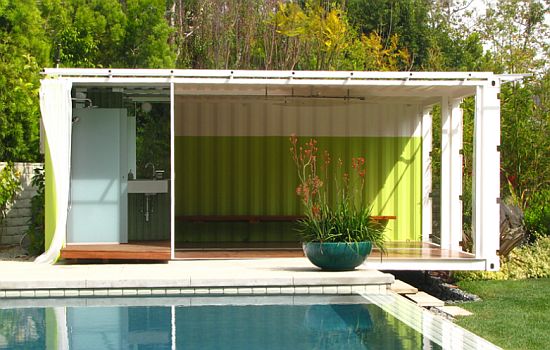 The company claims that the homes are designed to be architecturally pleasing and affordable at the same time. The structures are prefabricated and include all modern amenities and finishes that can be compared to many high-end custom home designs.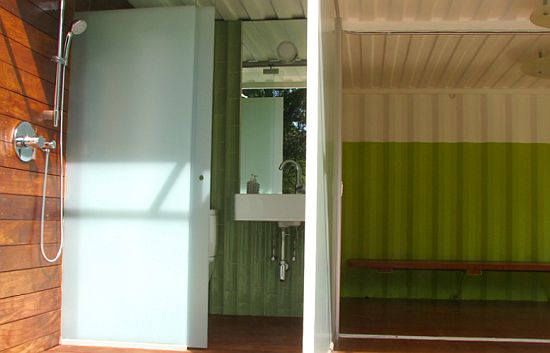 Apart from the shipping container bones, the dwellings are well insulated with radiant floor system, which minimize the energy required by the home. If you need much better systems, the company will also install green roofs, solar and geothermal energy systems for an additional charge.