Eco Homes: Kokopo House – A luxurious off-grid dwelling for eco-friends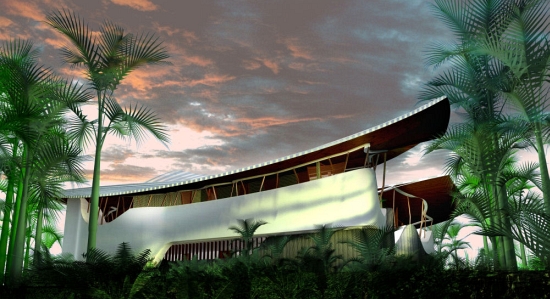 Eco Factor: Off-grid sustainable home by Enter Architecture
Who says green living needs to be minimalist and devoid of any luxuries, when architects like Enter Architecture have the skills to merge off-grid living, eco-minded amenities and luxury. The architecture firm has designed the Kokopo House, which is intended to serve as a luxurious green home of a shipping CEO.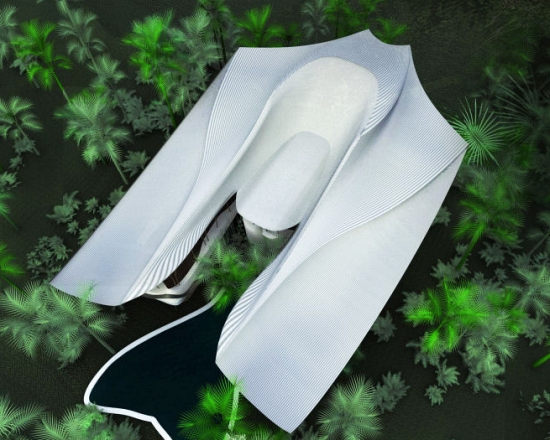 The uniquely designed dwelling is completely off-grid and utilizes natural sources for everything ranging from illumination to a hot relaxing shower. Located near the Tarvurvur volcano, the dwelling offers a tree-house look. Being a sustainable dwelling, the house is designed to harvest the natural sources of energy and water.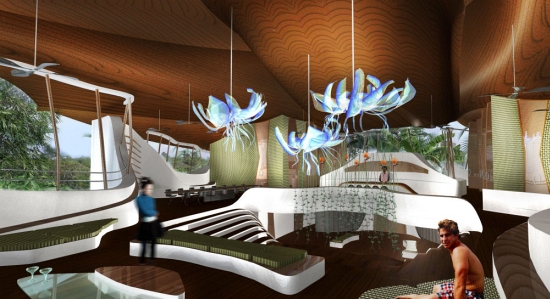 Two storage tanks are located on the roof, which collect rainwater for drinking and for use in kitchen and toilet. Solar energy is used to heat the water in these tanks for a hot shower. The dwelling makes use of low-wattage LEDs that reduce the load on the minimal energy renewable generators that the house is equipped with.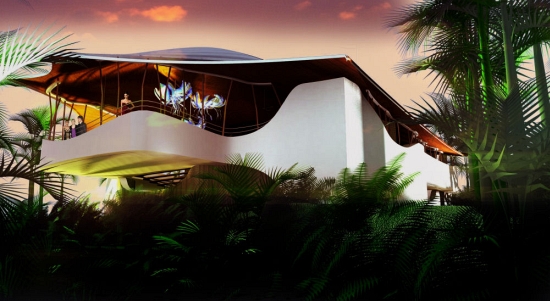 The walls encourage wind movement and aid in regulating the temperature of the house. The geometric shapes and patterns are inspired by the flow of volcanic lava and help in natural ventilation.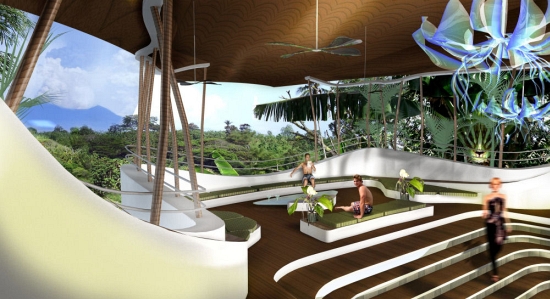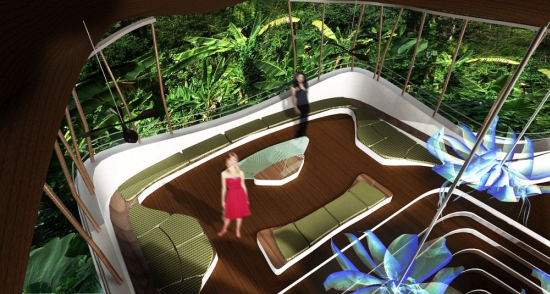 Via: Inhabitat/WorldArchitectureNews