Eco Homes: Clayton Homes introduces solar-powered modular 'i-House'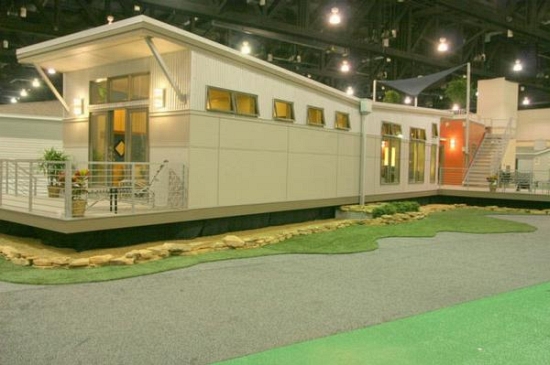 Eco Factor: Modular home powered by solar energy.
The largest manufacturer of Modular Homes in the U.S., Clayton Homes, has introduced a new modular home that they call the "i-House". The house has all modern ecofriendly amenities that include photovoltaic energy generating systems, tankless water heaters, rainwater harvesting systems, which together make the house 30% more energy-efficient than conventional homes.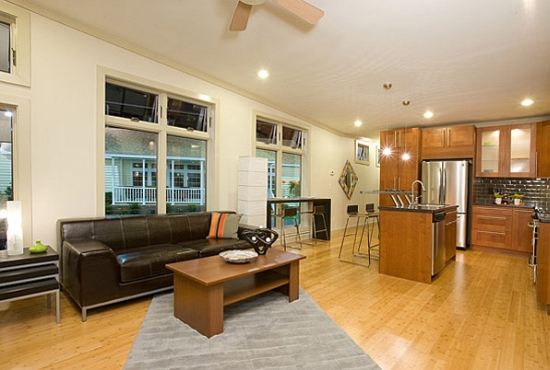 The company claims that the home has been designed with people who spend under $70 in monthly energy costs. The "i-House" has been made available in two variants – a 723-square-foot version costing $74,900 and a 1,023-square-foot version costing $93,300. The homes can be configured in seven different ways to suit individual requirements. The company expects to sell about 2,000 i-Houses per year within the first 18 months of its launch.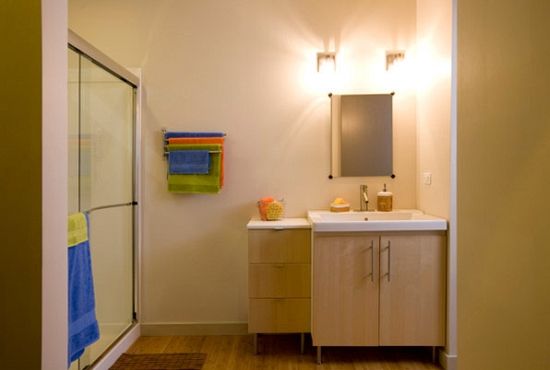 Via: FastCompany