Eco Homes: Bike Trailer House makes its inventor live green in a cramped space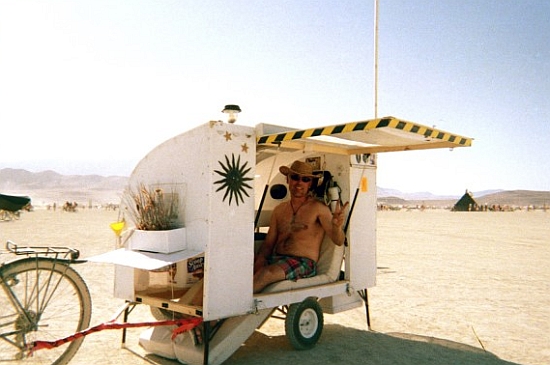 Eco Factor: Bike house powered by solar and wind energy.
Living in a luxury home that offers the best in technology to you isn't what everybody dreams about. There are a few people who love to live green in home which can be moved to any location at any time and that too without emitting a single gram of carbon into the atmosphere.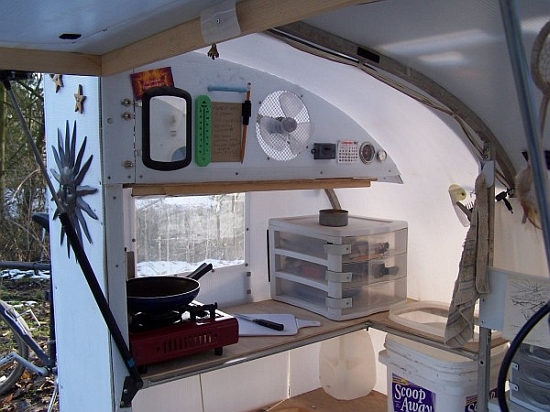 Opting to live a nomadic life in Burningman, Paul crafted a low-cost mobile trailer in which he could spend a week. The trailer isn't designed to work on long road trips but can stand winds of 60mph and temperatures as high as 100 degrees.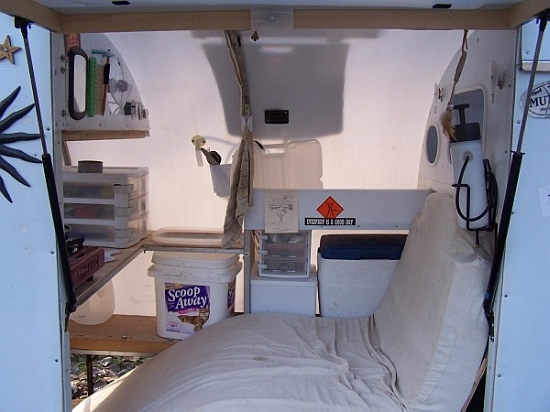 The small home is powered by a roof-mounted wind turbine. Food is prepared in a solar cooker and a solar water heating system provides hot water for kitchen use.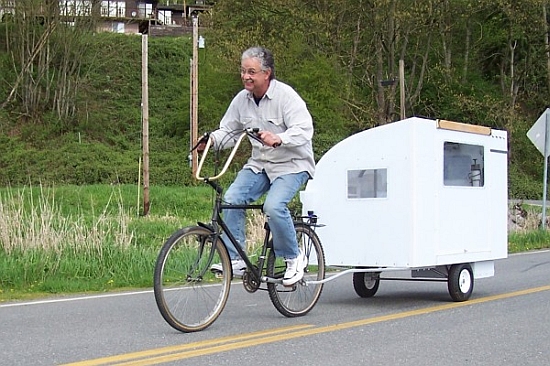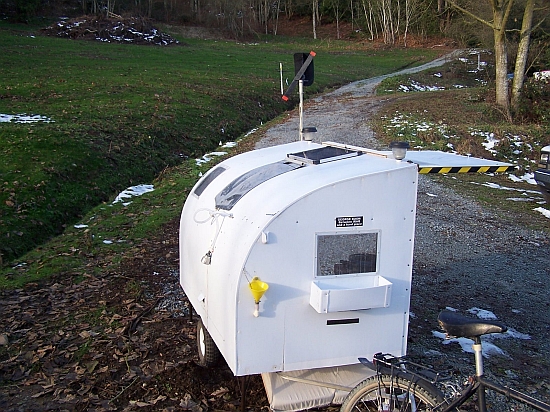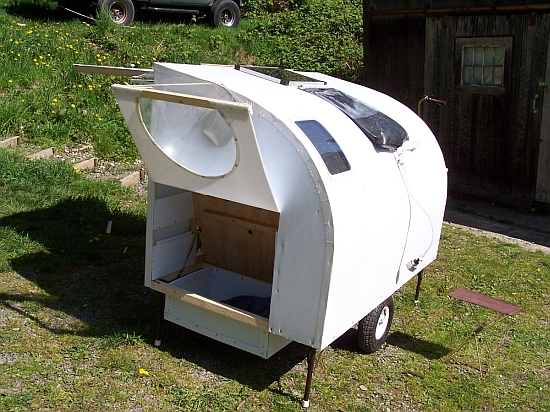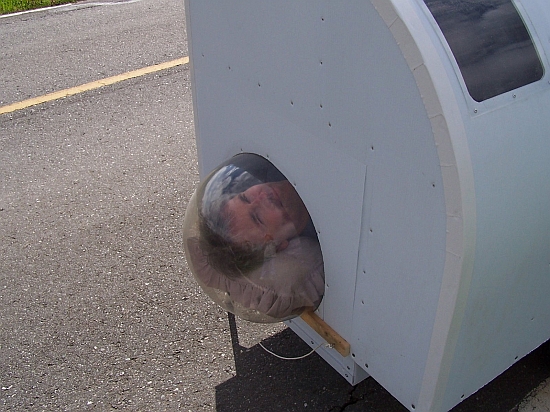 Via: TinyHouseDesign