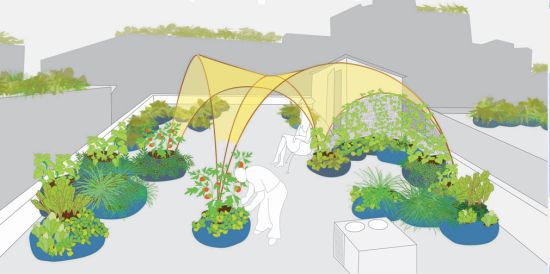 Eco Factor: A unique technique of growing gardens in urban conditions that saves on space, resources and is still as appealing as traditional gardens.
Soft Planting System is a wonderful project that has been visualized by Gretchen Hooker. The green project aims at converting more urban rooftops and empty spots into green gardens that are simple to set up and easy to maintain. The Soft Planting System uses three special features for this exclusive process. The "Soft Planter" is a revolutionized plant pot that can grow many plants in it at a single time. The pot areas are bifurcated and allotted depending on the length of the roots. It is made up of a layer of coconut fiber that allows it to manage water resources in the appropriate fashion.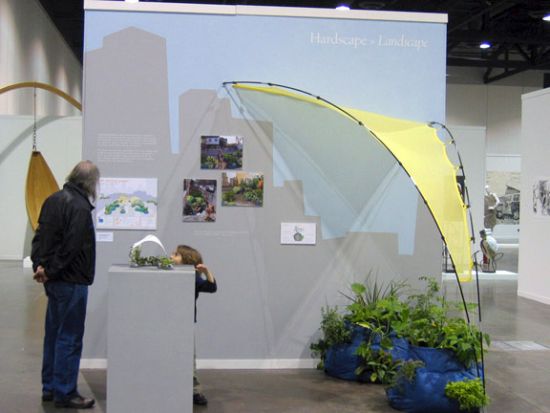 The Soft Planting System also sports a canopy top for shade and a special material that allows the growth of creepers on the canopy. The entire green setup can be operated in any urban location. It is ideal for schoolyards, rooftops and other locations where you would like to see more green.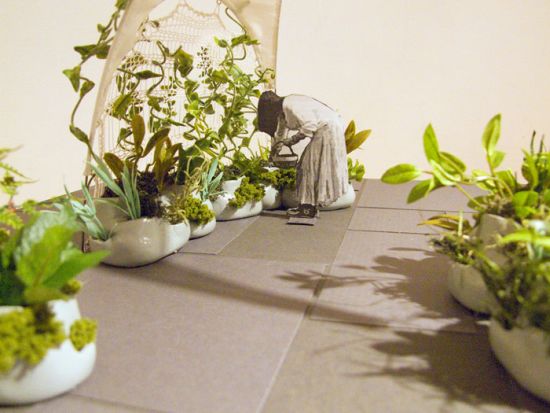 The Dark Side:
One seems to find plenty of plastic usage in the prototype of the Soft Planting System and that is not a welcome sign. The system is technical in nature and it takes someone with good knowledge of plants and their structural makeup to maintain it.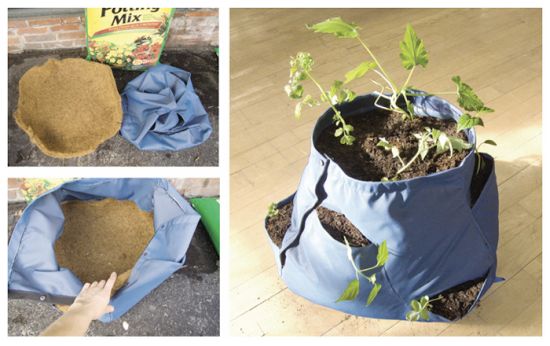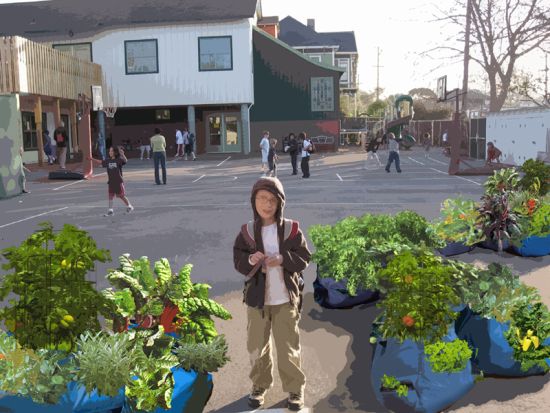 Via: Gretchen Hooker