Eco Gadgets: Solar-powered climate control station runs for 3 months on a single charge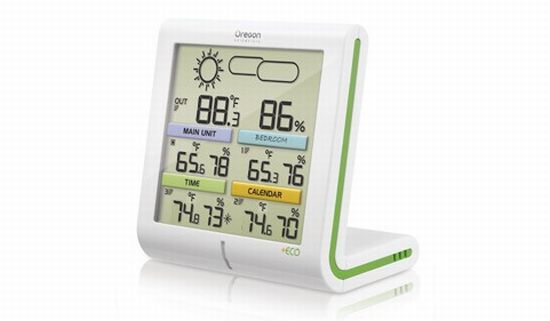 Eco Factor: Temperature and humidity monitor runs on solar energy.
Designers over at Oregon Scientific have unveiled a new climate monitoring device that gives detailed information about the current temperature and humidity in up to four locations within your house and even outdoors. The system is based on the use of remote wireless sensors and is powered by the solar panels, which the device is equipped with.
The +ECO Clima Control comes with a high capacity battery bank, which enables the device to run for three months on a single 8-hour charge. The device has been made available for $119.99, but if you want some more value for the money you spend, you can look forward to two more devices this September.
Via: Engadget