Eco Gadgets: Solar-powered Bluetooth car kit is a green and safe way to talk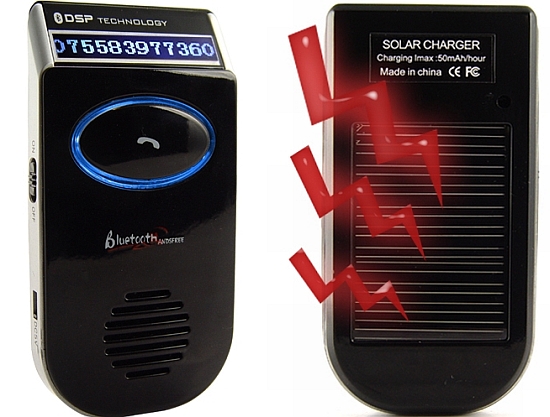 Eco Factor: Bluetooth car kit runs on solar power.
Talking on the phone while driving on a highway is risky, and we don't want to encourage you to do that. It's always a safer option to either pull up your car from the highway or make use of a handsfree device that allows you to talk with both your hands still managing the most important business. A new product from China Vasion can keep your talks safe and green at the same time.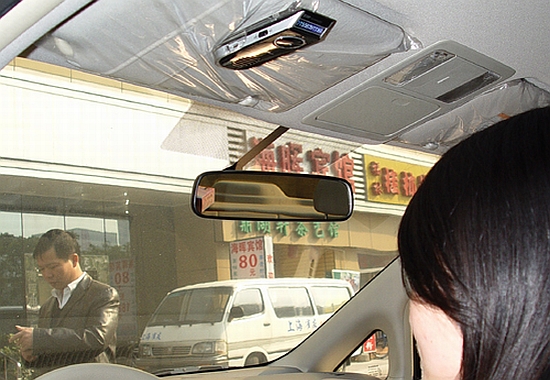 The solar-powered Bluetooth handsfree device is perfect for busy drivers and has been designed to offer both safety and convenience. Priced at $47.5, the device can be clipped to the sun visor or the windshield of the vehicle, where it can harness the sun to recharge its built-in battery. For days that aren't that sunny, the device can also be charged by plugging it directly into the car's 12V socket.
Via: RedFerret/ChinaVasion