Eco Gadgets: Solar Fan keeps you cool on solar energy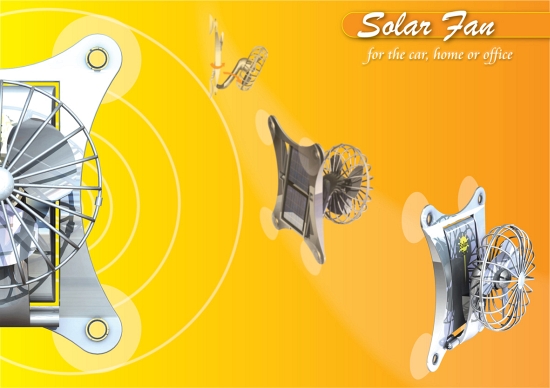 Eco Factor: Solar-powered portable fan for home or office use.
Using solar energy for portable devices not just makes you green but also keeps you away from the mess cables lead to. Having a portable fan at the right place might look easy but a wired fan needs a perfectly positioned wall socket, which ruins the aesthetics of your home or your car. Stuart James Sharples has shared his latest creation with us, which can keep you cool on solar energy.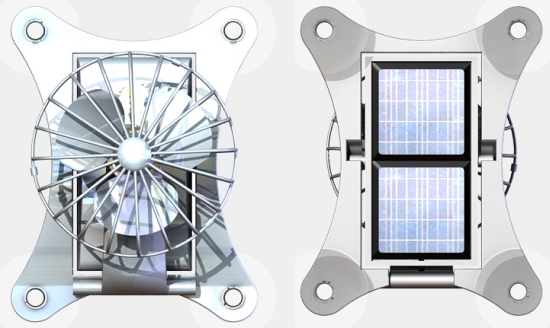 The Solar Fan is a personal fan for use in the office, car or home that is powered entirely by the sun. The four suction cups allow you to stick the fan to any window and the tilting solar panel means you can adjust the angle for optimum efficiency. The neck of the fan can be tilted and rotated to ensure that the breeze is directed toward you.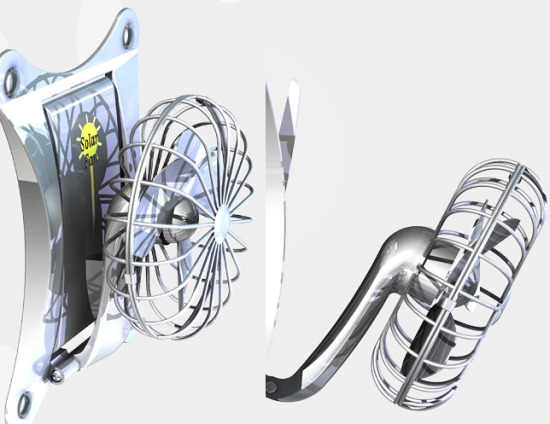 Thanks: [Stuart James Sharples]