Eco Gadgets: Smokeless fireplace from Blomus is low on pollution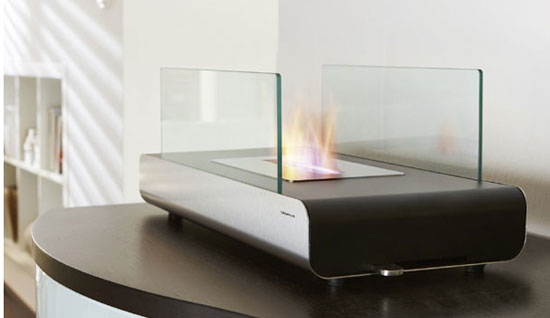 Eco Factor: Ethanol-fueled fireplace.
Germany-based Blomus has launched a new fireplace they call the Vidro. Just like most of the fireplaces available on the eco-shelves today, this one too is fueled by clean and smokeless ethanol. Suitable for houses that lack a chimney, the fireplace is even available in a smaller 22-inch version. However, if you consider the $1174 price tag, you'd end up thinking why didn't your architect design a chimney for your room.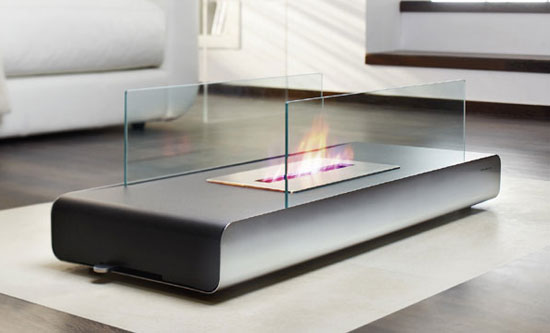 The Dark Side:
Ethanol burns with a nearly invisible flame, which could be a problem if it's kept in a brightly lit room.