Eco Gadgets: Shift Refrigerator reduces energy use by preventing outflow of cool air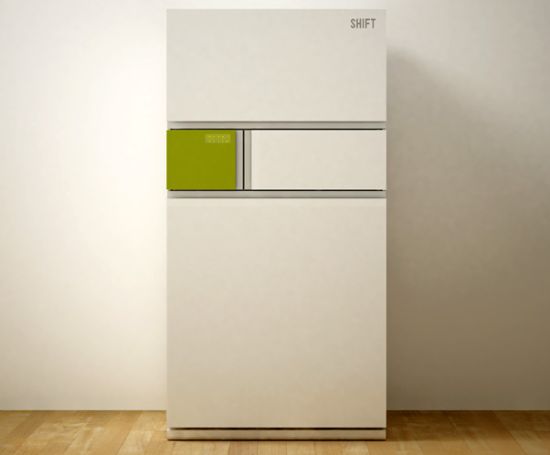 Eco Factor: Energy-efficient refrigerator concept.
Of the total amount of energy that a normal house consumes, a major fraction goes into appliances such as refrigerators that remain connected throughout the day. The Shift Refrigerator by industrial designer Yong-jin Kim allows homeowners to save energy by simply preventing the outflow of cool air.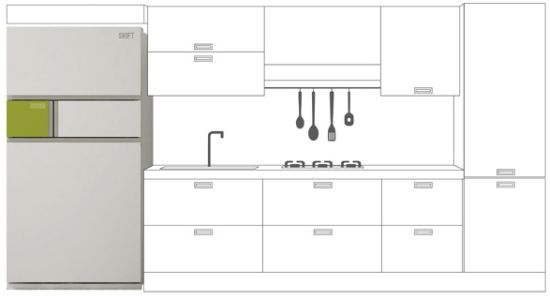 Whenever refrigerators are opened, some amount of cool air is released and replaced by warm air, thereby making the refrigerator consume more energy. The Shift on the other hand is equipped with a smaller compartment, using which the homeowners can minimize the outflow of cool air to reduce the amount of energy the refrigerator consumes.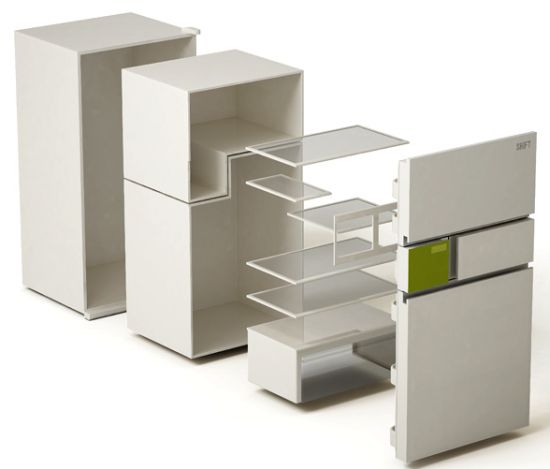 Via: YankoDesign