Eco Gadgets: Recycled cardboard USB stick – A small favor for the environment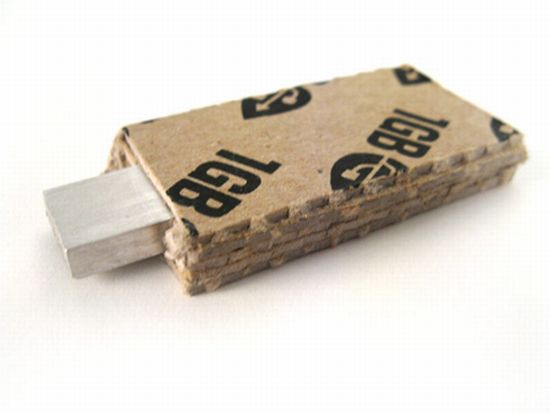 Eco Factor: USB Stick is made up of recycled cardboard.
There is no need to explain how important USB devices are these days. Innumerous of them flood the market every day, but a few are exceptional. Colin Garceau-Tremblay developed a USB stick like many others, not only for utility, but with a concern towards environment too. This 1 GB USB stick is made up of recycled cardboard and comes in a continuous plate of five keys and each key can be detached by cracking the plaque on dotted lines.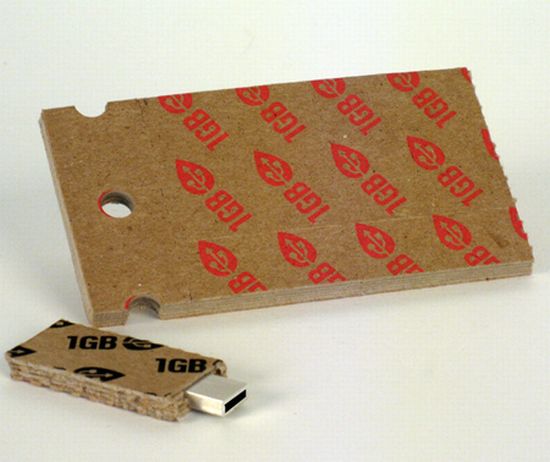 Among shiny stylish metal and plastic USB sticks, this cardboard piece may not allure you, but for the good of your environment it's far better than anyone of these.
Via: IGreenSpot