Eco Gadgets: Qnuru – Solar goodness to green your home interiors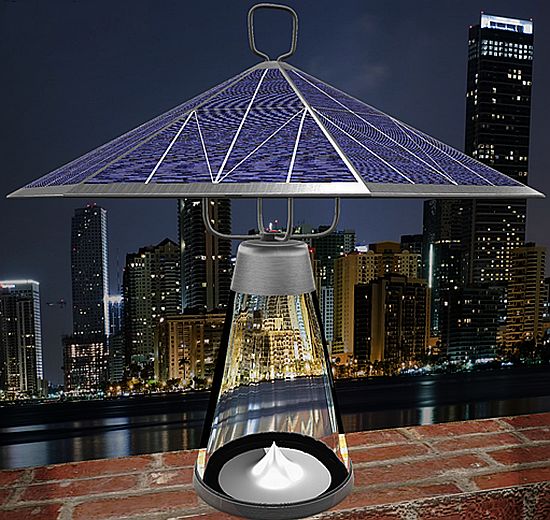 Eco Factor: Solar-powered lantern concept.
Just replacing the conventional grid system with PVs for electricity is not the only solution to reduce electricity consumption. Go through this lighting design, a portable solar lantern, which along with PVs has a special reflector to enhance light angle to an optimal level. The body is made up of steel, and instead of normal lighting bulbs LEDs have been incorporated. As a result of this blending, this lantern is capable of using peak angular shade to provide maximum nighttime lighting. The glass body ensures better light scattering enabling the lamp to illuminate a maximum area.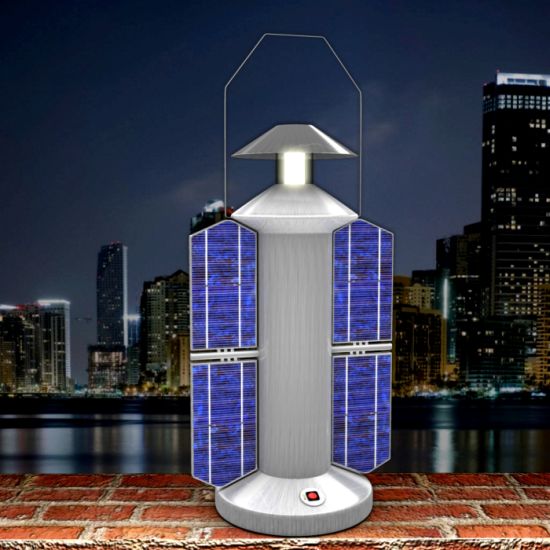 The Dark Side:
The designer hasn't mentioned anything about the amount of energy it can generate and how long that energy can sustain the LEDs inside the lamp. If ever the product reaches mass production, the cost of the lamp and its energy limitations might pull things down.
Via: Galvin Design Studio