Eco Gadgets: IDEA debuts spacecraft-inspired ambient mood lamp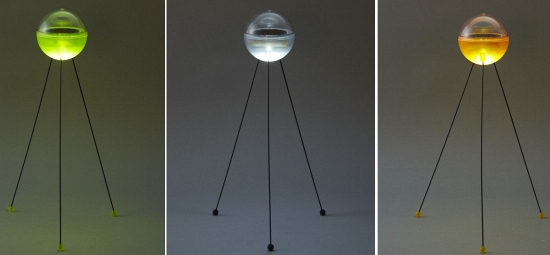 Eco Factor: Mood lamp powered by solar energy.
For those of you in love with space technology, bringing your passion to your living room in a green way has been made easy by a Japanese electronics company, IDEA. The company has launched a new range of ambient lighting system that seems inspired from what folks over at NASA and other space agencies are accustomed to design – spacecrafts.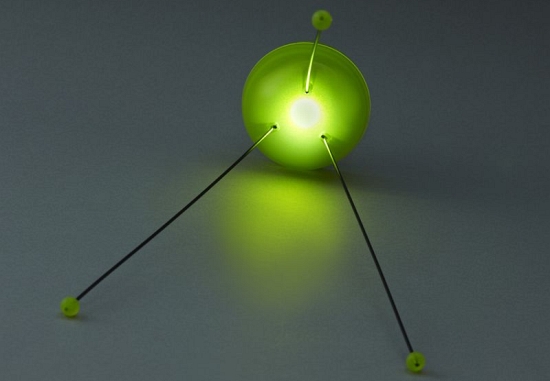 The ambient lighting system generates solar energy using its built-in solar panel, which the company claims offers enough charge for 8 hours of illumination after about 5 hours of sun exposure. The 12-inch tall lamp is currently available in Japan at a decent price of 1575 Yen or $16.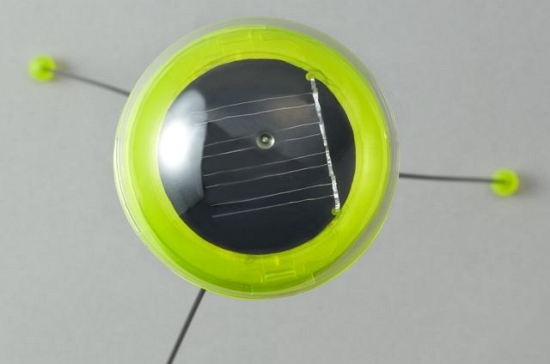 Via: Treehugger/Engadget